LOCATIONS  | PRIVATE OFFICES  | COWORKING | MEETING ROOMS | VIRTUAL OFFICES 
Let The Professional Centre (TPC) introduce you to an exceptional shared office experience in Toronto
Whether you're just starting a business or expanding into new markets, TPC's meticulously planned workspaces are the ideal choice for today's dynamic professionals who are ready for more.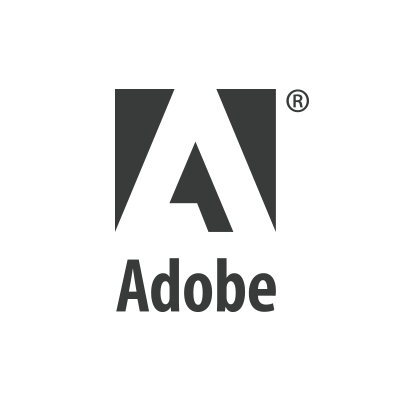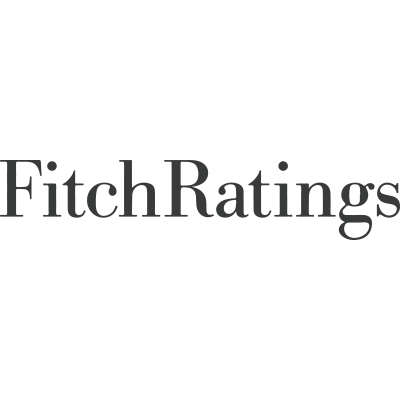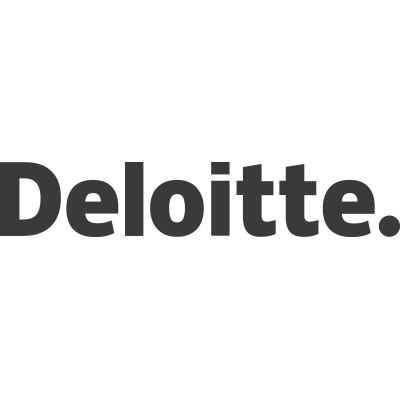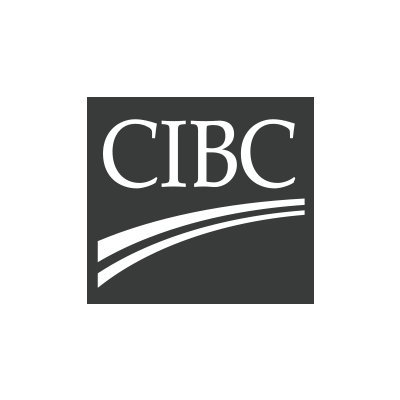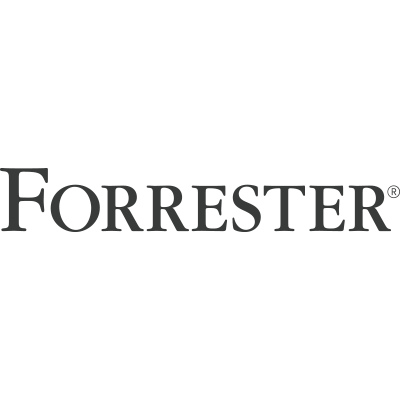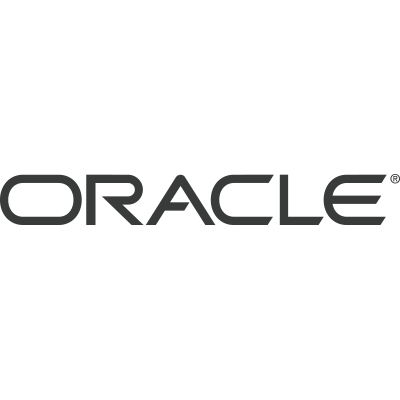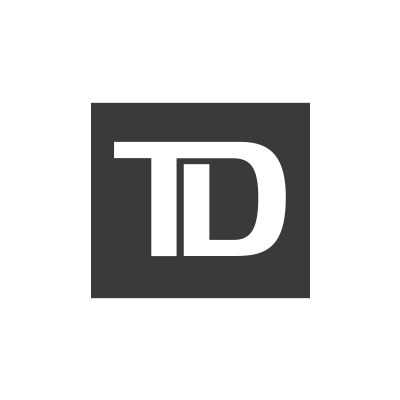 Generously proportioned and fully equipped, TPC's private offices will exceed your expectations for comfort and flexibility. Designed to accommodate anyone from individuals to teams of up to 100, these suites can also be customized to suit your company's unique requirements.
Enjoy 24/7 guaranteed accessibility to your secure space as well as the utmost privacy. TPC's private offices are the perfect setting to conduct business while benefitting from considerable savings as compared to a traditional tenancy.  MORE
A number of tastefully appointed, fully A/V-equipped meeting rooms — including a large, flexible boardroom — are available on an on-demand basis. Clients, as well as other companies that require an off-site space for meetings, can conduct even the most sensitive business in private with confidence — and minimal distractions.
Need to brainstorm? TPC common and break-out areas, including multiple beautifully-designed open collaboration zones and the spacious business lounge and kitchen, organically inspire fluid collaboration and one-on-one dialogue with fellow clients. MORE
From the prestige of a downtown mailing address to the convenience of a 416 telephone number & voicemail to personalized telephone answering service, TPC's virtual office support will animate your business and support its success.
TPC's Virtual Office options allow you to customize a roster of services that will effortlessly facilitate your business and allow you to foster the desirable perception of professionalism in the marketplace in a cost-effective and convenient way.  MORE 
Equal parts efficiency and elegance, TPC's sophisticated coworking spaces can seamlessly support a range of business types and sizes.
In addition to TPC's unrivalled professional support team and our ultramodern shared office amenities, each of TPC's sophisticated workplaces is fully-equipped with high-speed fibre internet connectivity and state-of-the-art technical enhancements. It's all the benefits of a private corporate office in a coveted location for a fraction of the investment.  MORE
---
TPC Services & Highlights
---
Ready to enjoy the benefits of a prestigious address and a fully-equipped, sophisticated shared office space in the heart of Toronto? Does freedom from long-term leases and sky-high rents make sense for your business? If so, The Professional Centre is ready to welcome you! 
Book a private tour and experience the TPC difference today.