Discover an exceptional workplace experience at The  Professional Centre (TPC)
TPC is the Toronto coworking space where MORE is standard
At TPC, we appreciate you have high standards. We are Toronto's established industry leader for professional shared office services. As such, we can confidently promise we'll exceed all your expectations.
Discover a sophisticated office experience with the savings and flexibility of coworking. TPC simply offers more… more sophistication, more room, more privacy, and more hospitality!
HERE'S WHAT SETS TPC APART:
The Industry Leader in service and hospitality since 1987
TPC's singular attention to hospitality and service, which includes superior administrative support and premium amenities, raises coworking to the next level.
Sophistication
Enjoy sunlit private office suites to hot desks and coworking. TPC's spaces are strategically located and thoughtfully designed by professionals for professionals. They are the perfect environment to work, grow and succeed.
Collaborative Community
TPC's range of flexible workspaces are enhanced by welcoming shared-spaces. Motivated professionals can meet, engage, network and become part of an inspiring workplace community.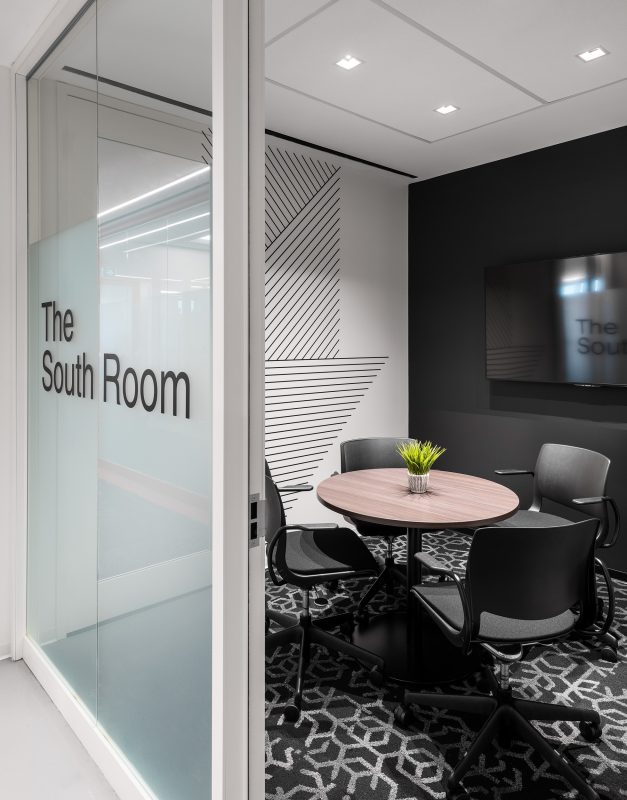 Proudly serving some of the world's leading companies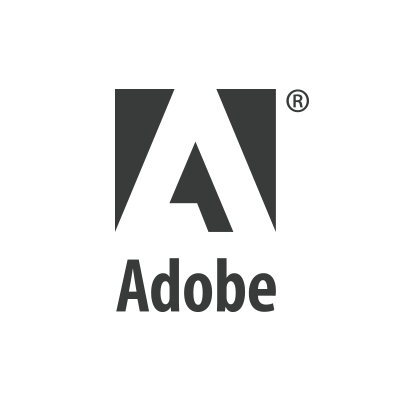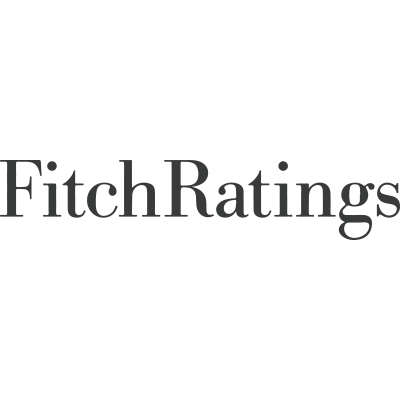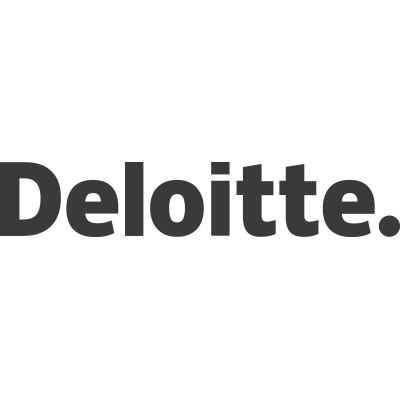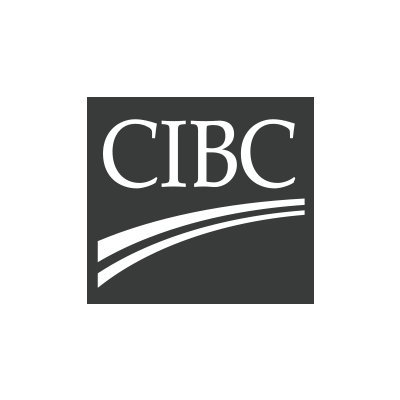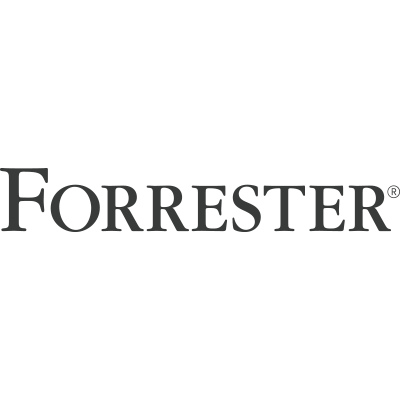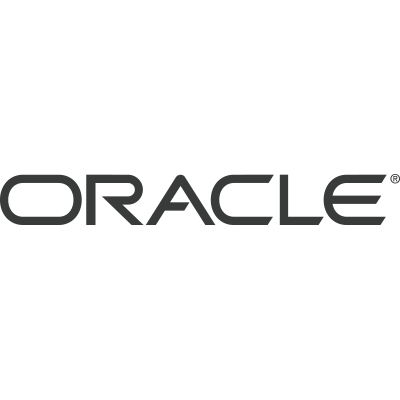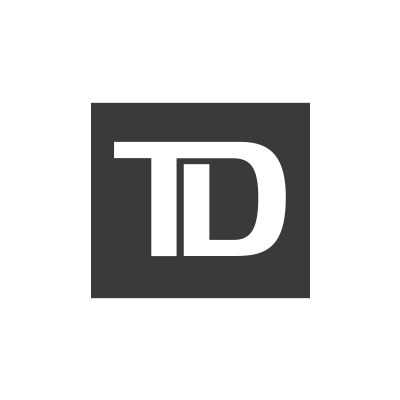 TPC Services & Highlights
---
PRIME LOCATION
TPC is mere steps to Bay Street, shopping, dining, public transit. As well as all the energy of the city's dynamic financial core.
---
PRESTIGIOUS BUILDING
Our building is Gold LEED certified (Energy and environmental design certification). With multi-level underground parking, a 400+ seat food court and 55,000+ sq ft of retail space below.
---
COLLABORATIVE COMMUNITY
TPC's welcoming shared spaces provide an ideal atmosphere for business. Clients can engage, network and be part of an inspiring community.
---
PROFESSIONAL SUPPORT SERVICES
Our experienced in-house administrative team is second to none. TPC offers premium backend business services and personal attention.
---
---
PRIVATE OFFICES
Select a private office for one, or a large collaborative room for a team. Our glass-fronted, fully equipped offices provide a work-friendly environment.
---
COWORKING AND HOT DESKS
Choose the coworking solution that works for you. TPC offers flexible workspace and desk solutions that are functional, comfortable and affordable.
---
MEETING SPACES
Take advantage of a large flexible boardroom, smaller rooms, and convenient break-out areas. Enjoy access to well-designed spaces fit for any meeting or event.
---
PREMIUM AMENITIES
From a spacious business lounge and kitchen to private phone booths and a wellness room. Our amenities cater to a variety of needs.
---
Whatever your workspace needs, TPC is Toronto's ideal coworking solution! Discover our generously-proportioned, thoughtfully-designed spaces. Customize office space to perfectly match your distinct requirements.
TPC strives to exceed your expectations for comfort, convenience and enhanced productivity. Let TPC introduce you to truly exceptional coworking in the very heart of Toronto.
Contact us for more information or to arrange your private tour
PRIME TORONTO LOCATION
Our business centre is at 120 Adelaide Street West, 24th & 25th-floor, TPC is steps from Bay Street in Toronto's Financial District. Also near Osgoode Hall, the Toronto Courthouse and a host of world-class amenities, TPC is well situated and accessible by foot, car, streetcar, PATH, subway or GO Train. More
LEASE TERMS AND RATES
Whether you require a single or multiple office suites, TPC will provide you with a fully customized work-ready environment and a lease term that gives you maximum flexibility. Get in touch with us to enquire about our rates or to get a custom quote. Contact Us
ADMINISTRATIVE SUPPORT
What sets TPC apart from other business centre environments is our focus on corporate clientele along with the premium service we provide. Since 1987, we've been helping our clients succeed, resulting in long-term client satisfaction and countless referrals. More
WHAT OUR CLIENTS ARE SAYING
"The major and clear differentiator between your organization and others is the degree of professionalism that characterizes the entire team. They know their stuff, they know their clients and they care about doing the best job possible!"
Ross Roxburgh, Principal
Ross Roxburgh Consulting
"When we were looking to rent office space in the downtown business core, we visited several business centres. We chose The Professional Centre because of its professional environment and the numerous administrative and technical support services that were offered to us at very cost effective rates. All of the office administrative management details are taken care of by the business centre, which frees up our time and allows us to focus on our business activities."
David R. Beatty, O.B.E, Managing Director
Canadian Coalition for Good Governance
"The Professional Centre meets all our requirements; friendly, responsive and discrete service from staff, modern facilities, ideal location, flexibility to accommodate needs and an overall high level of professionalism"
Andrew Smitiuch, Managing Director
Fitch Ratings Canada