BOOK A TOUR
Premium Office Space Your Clients Will Love
AT THE PROFESSIONAL CENTRE (TPC) IN DOWNTOWN TORONTO
Agents Corner
Premium offices designed and built by professionals for professionals. TPC's coworking space is one you'll be proud to recommend and confidently show to your clients. Our professional staff is entirely focused on making it easy to acquire the space best suited for their particular needs.
________
GET 10% COMMISSION PAID WITHIN 7 DAYS – GUARANTEED!
At The Professional Centre (TPC), we've been setting a high standard in shared office and support solutions for over 30 years. An ideal location in Toronto's downtown core in the exclusive Richmond-Adelaide Centre. Our premium coworking office at 120 Adelaide St W enjoys a prime position in the heart of the city's financial district.
Project the class and elegance befitting its prestigious location. This amenity-rich office space offers both a truly stunning coworking workplace and an exceptional collaborative community.
TPC coworking space marries a premium aesthetic with outstanding function. Allowing your valued clients to dispense with cookie-cutter surroundings for an affordable workplace that is as extraordinary and as hardworking as they are.
Here's what sets TPC apart:
THE INDUSTRY LEADER
Our spaces provide singular attention to hospitality and service. Including superior administrative support and must-have amenities. TPC raises coworking to the next level.
SOPHISTICATION
TPC melds a coveted location and the distinction of high-quality working environments. The perfect alignment with your clients' individual needs. Combined with a thoughtfully cultivated professional ambience, TPC seamlessly elevates the coworking experience.
COLLABORATIVE COMMUNITY
TPC's diverse range of flexible workspaces are enhanced by welcoming shared-spaces. Places where motivated professionals can engage, network and join an inspiring community. 

Want to learn more about our space?
CLICK n' TOUR
Interested in seeing our space in person?
Simply use the form below to book a tour, or call us at 416 367-1055
---
Agent Incentives
Agents representing clients that sign-up will receive a generous 10% commission within 7 days. As further thanks, agents can choose a pair of Toronto Maple Leaf or Toronto Raptor tickets.
Client Incentives
Enjoy all-inclusive pricing:
1,000 FREE B&W prints • FREE scanning & faxing • FREE internet access • FREE x 2 annual lounge memberships that can be shared with friends and family.
Proudly serving some of the world's leading companies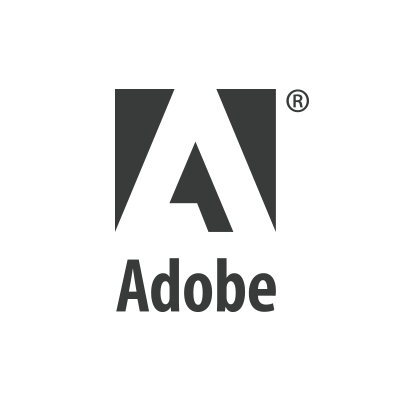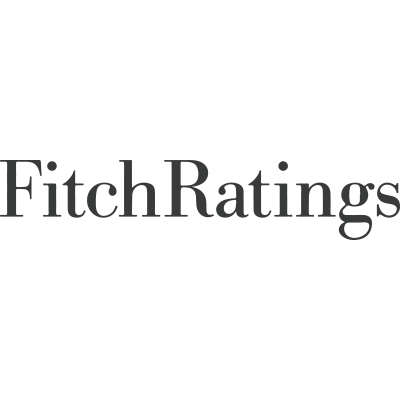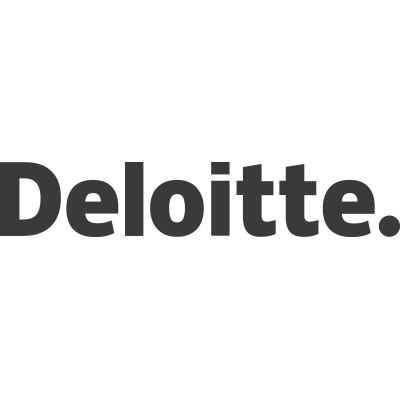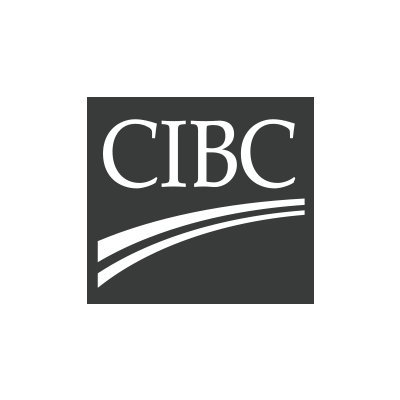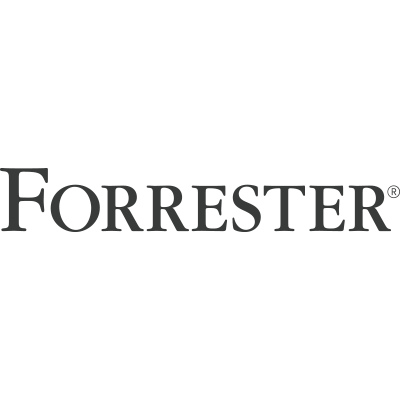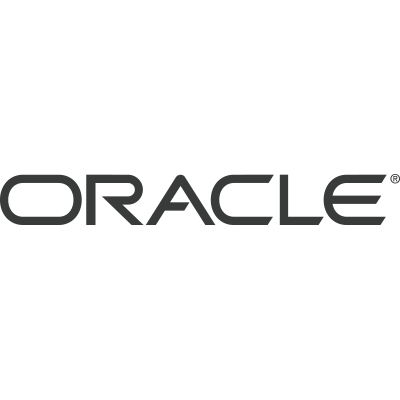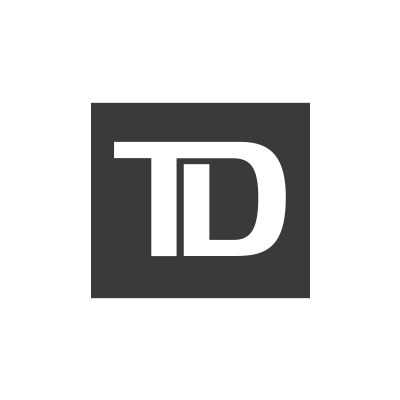 ABOUT US
TPC has been providing professionals with office space solutions in downtown Toronto since 1987. From private office suites, team office suites and coworking, to high-quality virtual offices, meeting rooms, mailboxes and administrative support, we provide the ideal corporate workspace environment. More
LEASE TERMS AND RATES
Whether you require a single or multiple office suites, TPC will provide you with a fully customized work-ready environment and a lease term that gives you maximum flexibility. Get in touch with us to enquire about our rates or to get a custom quote. Contact Us
ADMINISTRATIVE SUPPORT
What sets TPC apart from other business centre environments is our focus on corporate clientele along with the premium service we provide. Since 1987, we've been helping our clients succeed, resulting in long-term client satisfaction and countless referrals. More