Coworking 101: What To Check Before Renting Coworking Space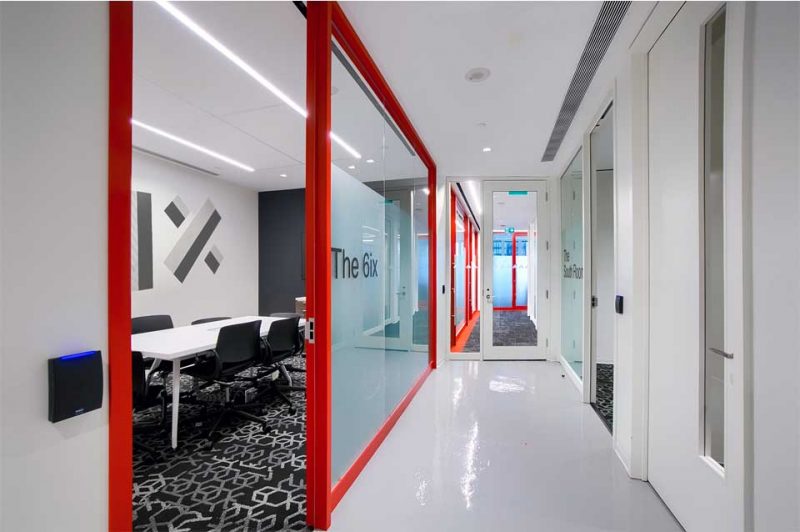 Renting coworking space is a great option for any business. These spaces offer greater affordability, capability, design, and agility. They're quick to scale up as your business grows, and they offer short-term leases.
But to get the most out of your coworking space, you need to make sure it's right for you. To help, we put together this guide on what to check before renting coworking space.
Location
It's the first rule of real estate, whether you're buying or renting. The right location is a top priority. Here are a few factors to consider when picking the location of your coworking space:
The Commute
A simple commute makes your life easier. If you're working alone or with a small team, you can save a lot of headache by reducing the length of the commute. Stacking long hours on top of a long commute doesn't do anyone any favours.
Convenience
But it's not just about your commute. You want to make sure your coworking space is in an easily accessible area. Central locations, road access, and TTC accessibility ensure that you, your coworkers, and your clients can get to your space without hassle.
Professional Image
A good location can do a lot to enhance your professional image. In Toronto, the Financial District is one of the most prestigious locations for an office. The lower costs of renting coworking space make it possible to get office space in the most desirable locations. This enhances your professional image as you're surrounded by only top tier businesses.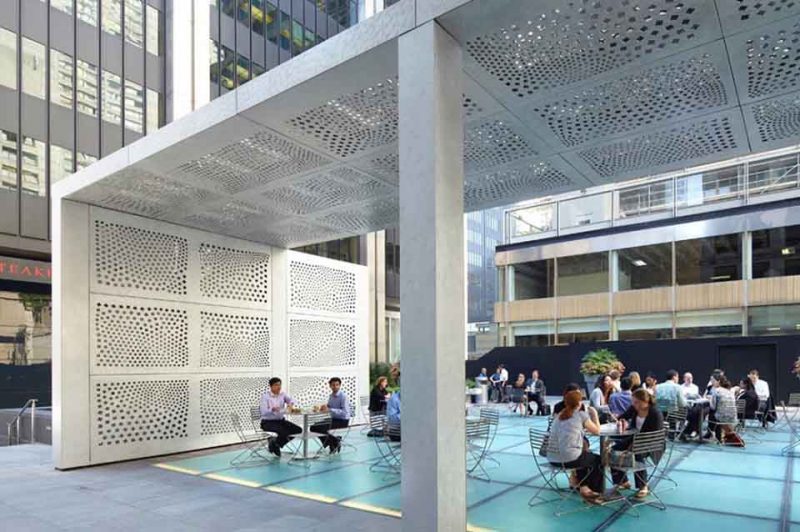 Amenities
Internet, laptop, and coffee. Often, people quote these as the base requirements for a workspace. But to function properly as a business, you need a whole lot more.
When you compare coworking spaces, take a look at their amenities. The different services, capabilities, and equipment affect your own capabilities and agility.
As much as we're moving into a more paperless world, businesses still need tools like printers, scanners, and copiers. As well, you can improve your own work experience and create a better atmosphere for employees with premium amenities like:
Lounge areas

Kitchen

Private phone booths

Wellness rooms
As well, the best coworking spaces in Toronto offer administrative and support services. From bookkeeping to hospitality to IT support, a good coworking office gives you access to all the support of an enterprise-level business.
Costs & Value
Simply put, coworking spaces offer the best bang for your buck when it comes to renting office space in Toronto. When you choose coworking, you're already making a smart, budget-conscious decision. So instead of just trying to go all out on getting the lowest price, look for the best deal.
Getting the best value should be your goal when comparing spaces. Consider not only the cost but what you're getting for your money. Paying a little more or a little less is easily outweighed by the capabilities, comforts, or convenience of a superior space.
That being said, it's important to make sure you stay within your budget and keep an eye on what services you need most.
For example, a new company with fewer needs and shallower pockets can always opt for a virtual office. Although a virtual office doesn't give you a dedicated desk, you do have access to the lounge where you can work, network and collaborate. All the while, you have access to services on-demand as needed.
Privacy
One of the big selling points of a coworking office is the open, collaborative atmosphere. But if you need a little more privacy, this can be a bit of a drawback. Fortunately, some coworking spaces have some simple solutions.
Renting a private office in a coworking space offers the privacy you need. With this option, you still get all the benefits of an open office without sacrificing your privacy.
If you only need occasional privacy, many open offices already have good solutions. Meeting room rentals give you a private space to meet clients. And phone booths are a simple solution for private calls.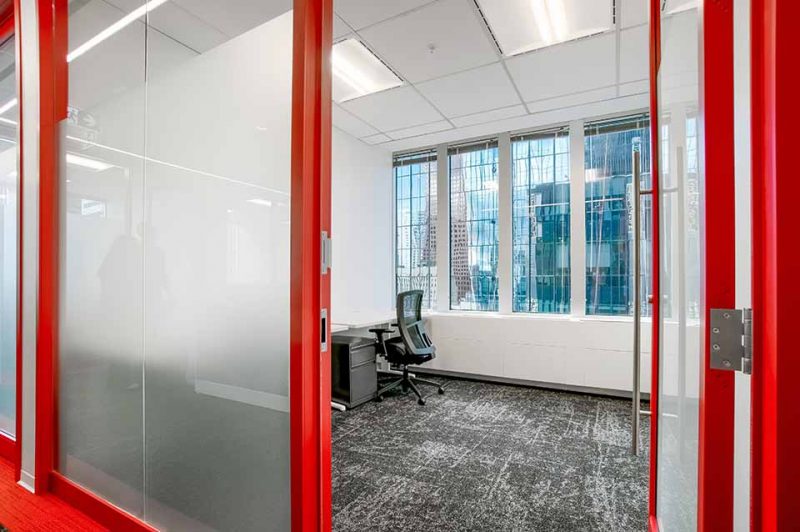 Comfort
On average, most people spend about a 1/3rd of their lives at work. For business owners, this is number is often higher, so it's worthwhile making sure you have all the right comforts. A well-designed, open space can add to your enjoyment and appreciation of an office – as well as boosting your professional appearance.
Lighting
Good lighting is essential in an office. It improves mood, focus, and it's good for your eyes. The best option is natural lighting, so be on the lookout for well-lit spaces with big windows.
Ergonomics & Furnishings
A furnished office has a couple of key benefits. For one, it saves you money since all the furnishing costs are already in place. For another, it improves the overall look and feel of the office. It helps maintain the professional design of the office, making it a more impressive space.
Ergonomic chairs, desks, and accessories also add to the work experience. Not only do they make you and your employees more comfortable, but they're also better for health. For example, good back support reduces the number of visits to chiropractors and physiotherapists. As a result, you pay less for health insurance and take the loss of fewer sick days.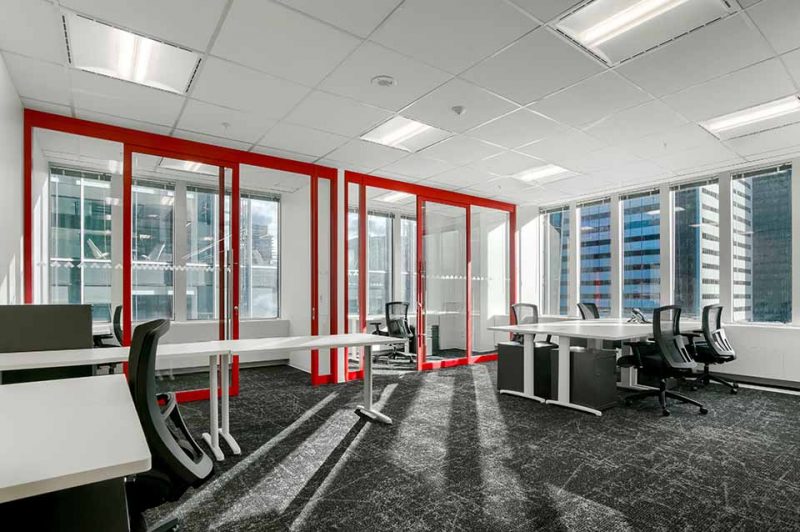 Meeting Space
Meeting space rentals are now one of the most in-demand services of Toronto coworking spaces. The increase in demand means the best meeting rooms have more scarce availability.
Fortunately, coworking spaces with meeting spaces often give preferred booking availability and rates to those using their space. That makes it easy for you to book professional, technologically advanced, fully capable meeting rooms.
When considering your coworking space, consider the availability, quality, and capabilities of their rental meeting spaces.
Book A Tour of Toronto Coworking Space
Are you looking to rent coworking space in Toronto's most desirable downtown locations? The Professional Centre offers a wide range of options and support for coworking in the Financial District.
Book a tour today!