Client Meeting Checklist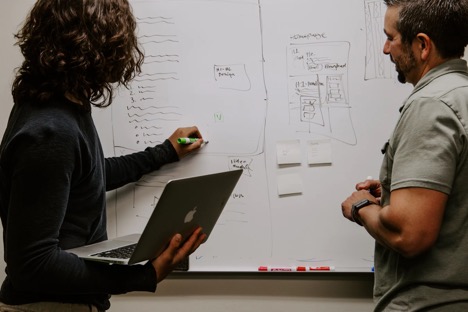 Whether it's a potential new buyer or progress reporting, it's common to get nervous before a client meeting. Especially if you're feeling unprepared.
We're taking stock of the lessons we've learned from the thousands of meetings held at our Toronto meeting room rentals and we put them together in a quick, easy-to-follow client meeting checklist: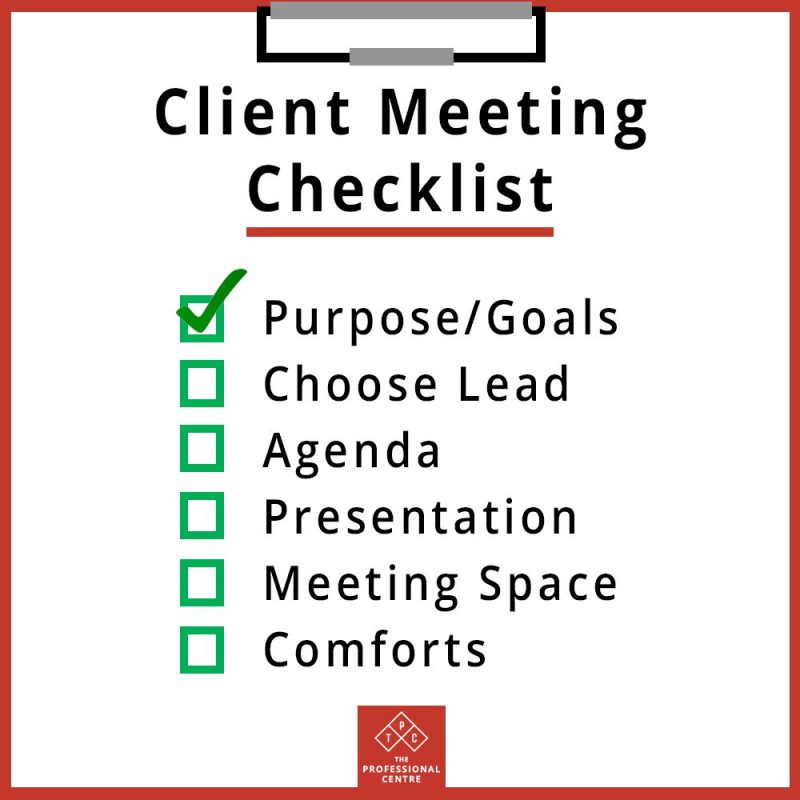 1. Purpose/Goals
The first thing you need for a successful client meeting is to determine what the meeting should achieve. What are the primary goals of the meeting? This may include goals like:
Making a sale (to the client)
Progress reporting
Troubleshooting
Clearing up confusion
In addition to the goal, you should prepare your intended outcome. Know what you want the client to walk away from this meeting thinking, doing, and saying.
Everyone on your team should be aware of the purpose and desired outcome of your meeting.
2. Choose Lead
If multiple people are involved from your team, there needs to be one person in charge. This person takes the lead on the presentation, introducing, concluding, and fielding questions.
That doesn't mean the lead has to talk the whole time. The meeting lead can act as a host, introducing and wrapping up the meeting, while introducing specialists to discuss specific details. This keeps everything organized and shows a strong team dynamic.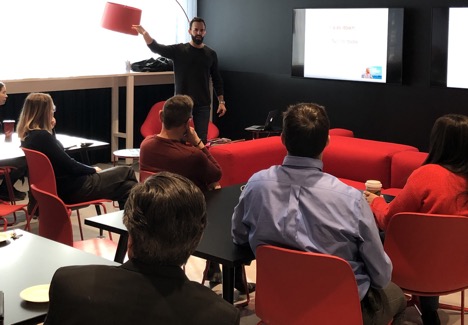 3. Agenda
The next item on the checklist is the agenda – a schedule or outline for the meeting. This helps you keep the meeting on task and moving towards your goal. Think of it as an index for your meeting.
A sample agenda for a new client meeting could look like:
Introductions
Elevator pitch of your business
Outline the goals of the meeting
Presentation
Call-to-action
Field any questions
4. Presentation/Technical
Not every meeting needs to have a PowerPoint. But every meeting does involve some sort of presenting. Whether creating an action plan or pitching new business, it helps to have your key talking points planned out and ready.
Preparing information in advance gives the client piece of mind. It also shows that you have put time and thought into their meeting, demonstrating that you value them.
Going up and, "winging it" never inspires the same confidence. Even if your improvised solutions would have been just as good, it doesn't have the same effect as a prepared presentation.
If you do need a PowerPoint, it's important to make sure your meeting room has the right technology. How many presentations have you seen where connections don't work, WiFi is too slow, or programs don't open? It's never a good look.
It's essential to have a meeting venue with all the right technology for PowerPoint and slides. That means having wired and wireless connections for presentation screens. These connections must have options for both Mac & PC. As well, make sure your meeting room has high-speed internet. Waiting around for presentations, links or videos to open interrupts the flow and professionalism of your presentation.
Also, consider other technology you might need. Teleconferencing and webcam chats are commonplace in modern meeting rooms. So you want to make sure your communication options are ready to go. As well, offline solutions, like whiteboards, can provide great benefit to meetings – especially those involving brainstorming.
The right technology should be found in the meeting space you choose:
5. Meeting Space
Technology is just one of the important considerations when choosing your meeting space. You must also consider the impression of your business you are presenting. The meeting room you choose can either impress or distress your client.
A professional, well-designed, technologically advanced meeting space inspires confidence in your business. It shows professionalism, implies success, and demonstrates respect to the client.
As well, consider spacing. This can have a big subliminal impact on the meeting. Oversized or undersized meeting rooms are poor choices. Too small of a space is cramped and uncomfortable. Too large of a space feels empty – it can leave your presentation feeling underwhelming.
Getting the space right makes a more natural psychological fit, making the meeting a more pleasant, and persuasive, experience. So it's worthwhile to have options for different sizes and types of meeting rooms.
If your building's meeting venues are overbooked or underwhelming, it's worth finding rental meeting space.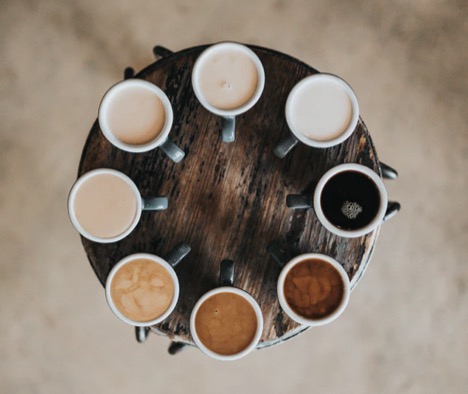 6. Comforts
The little things matter. Providing some simple comforts makes your meeting more enjoyable, promoting a better experience for clients. A little extra effort in providing comforts takes your meeting to the next tier.
Coffee and water are, of course, staples of any meeting. For longer meetings, it's worthwhile having snacks or even considering catering. The best Toronto meeting room rentals can arrange catering for you, so you can keep your focus on the content of the meeting.
7. Meeting Room Rentals
When it comes to a successful client meeting, the little details matter. Of course, you want to put the bulk of your efforts on the meeting itself.
That's where rental meeting space shines. Our meeting room rentals in Toronto take care of all the other details, so you can put your focus on the content of your client meeting.
Book a meeting room now for your next meeting.