Coworking for Remote and Non-Traditional Employees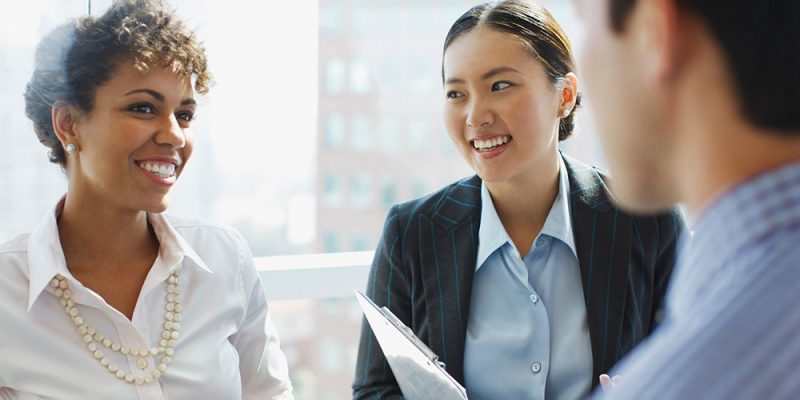 One of the clearest signs that the nature of work is evolving is the explosion of freelancers, independent contractors, contingent workers and virtual/remote employees.  Coworking offers companies that rely on these non-traditional workers flexible, cost-effective options for managing this seismic shift.
A recent report produced by the human resources consulting firm Randstad reveals non-traditional workers currently make up between 20 and 30 per cent of the workplace in Canada.  It's a number that is projected to grow as more professionals across multiple industries elect to forgo traditional working arrangements, and consequently, traditional office space. Yet they still want and need to conduct business in an appropriate and sophisticated setting. Coworking spaces perfectly fill the void!
Consider some of the benefits…
Coworking promotes an office culture:
For all its advantages, working outside a traditional office setting can be challenging. Consequently, non-traditional workers cite feeling isolated. Additionally, they frequently report time-management and productivity issues. Remote employees can struggle with feeling out of the company loop. As well, they worry about missing out on advancement opportunities. Likewise, independent contractors and freelancers have concerns about adequately communicating with employers.
Cosharing spaces solve these issues by offering a potent mix of flexibility and community. Coworking creates opportunities to connect with other professionals who are also using the space. State-of-the-art technology helps streamline tasks! It also fosters connections with employers — regardless of their location — which sees everyone working on the same page. Welcoming common spaces promote an office culture and further, encourages informal relationship-building. This leads to remote employees who are engaged, aspirational and who perform better overall.
Coworking improves productivity and job satisfaction
Non-traditional employees who are coworking perceive it has a positive impact on their productivity and work-life balance. Most noteworthy, according to Deskmag's annual Global Coworking Survey:
64%
reported an improvement in meeting deadlines
68%
reported better focus
71%
reported an increase in creativity
50%
reported higher incomes
---
Generally, workers in a coworking office space report seeing their work as meaningful and feel more in control of their job.
Professional Development
Without question, remote employees are as invested in their professional development as their traditional office counterparts are. Cosharing is an effective strategy to help remote employees develop and further their careers. It allows non-traditional employees significant opportunity to interact and collaborate with groups of diverse professionals from different industries. Research indicates this broad exposure supports innovation and increased productivity.
Being able to discuss ideas, and solicit advice with other professionals means remote and non-traditional workers can grow both their own and the company's professional networks. Hence, through this informal collaboration, they learn and develop their skill-set.
TPC's sophisticated coworking spaces bring together like-minded professionals who collaborate, network, brainstorm…and get work done! Discover the most productive and profitable environment for your remote workers and contract space now!
---
To fully explore our newest location in the heart of Toronto's Financial District, click here. To learn about the many advantages that utilizing our coworking space offers, contact The Professional Centre at 416-367-1055 or please click here.