Coworking vs. Traditional Office Space

Coworking vs. traditional office space. Which one is right for you?
In today's office rental market, people have more choices than ever when it comes to finding a home for their business. Along with more choices, there's an increased awareness among businesses of all sizes of alternative ways to occupy office space. Even large companies like Amazon and Google are diverting some of their offices from traditional leased buildings to flexible workspace. This has resulted in an increase in requests for 10-plus desks which now make up of approximately one-fifth of the total office market demand.
Coworking vs. traditional office space – weighing the pros and cons
For start-ups and established businesses alike, making decisions about office space is no easy task. There are so many options to consider and factors to weigh. Before you begin your search for your enterprise's home base, it's critical to determine what you're looking for: Are you going to go with a coworking space or a traditional office? Let's consider the top merits – and drawbacks – of each.
---
Coworking
Contrary to what some people may still think, coworking is not just a group office with ping pong tables, bean bag chairs and an unlimited supply of snacks. Instead, it is now an umbrella term used to describe a flexible work environment, whether it's a dedicated desk in a communal space or a private serviced office within a shared office location.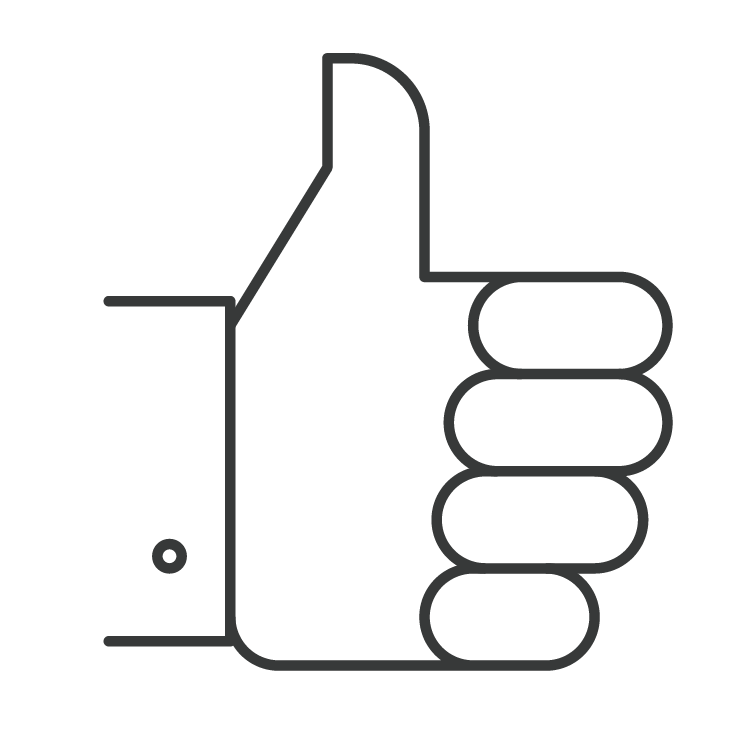 PROS: 
Flexibility
One of the most important benefits of coworking is its flexibility as compared to traditional offices.
You don't have to commit to a long-term lease and everything – including utilities, phone line, internet, postal service and reception – is normally covered in your fee. Flexible lease options provide a less rigid form of tenure such as the ability to use the space on a short-term basis and to grow or shrink your physical space requirements as needed. Larger companies or established clients can also negotiate longer-term leases – providing the ultimate balance of stability and cost-effectiveness. In short, coworking (ironically) can potentially offer a more tailor-made solution when it comes to lease and space requirements.
Move-in ready
You can occupy your fully-equipped space right away. It comes with furnishings, internet and phone connections, plus a variety of amenities and on-demand meeting space arrangements.
Chances to network and collaborate
Shared spaces mean you have the opportunity to join forces with people with complementary skills and/or people who require your skills.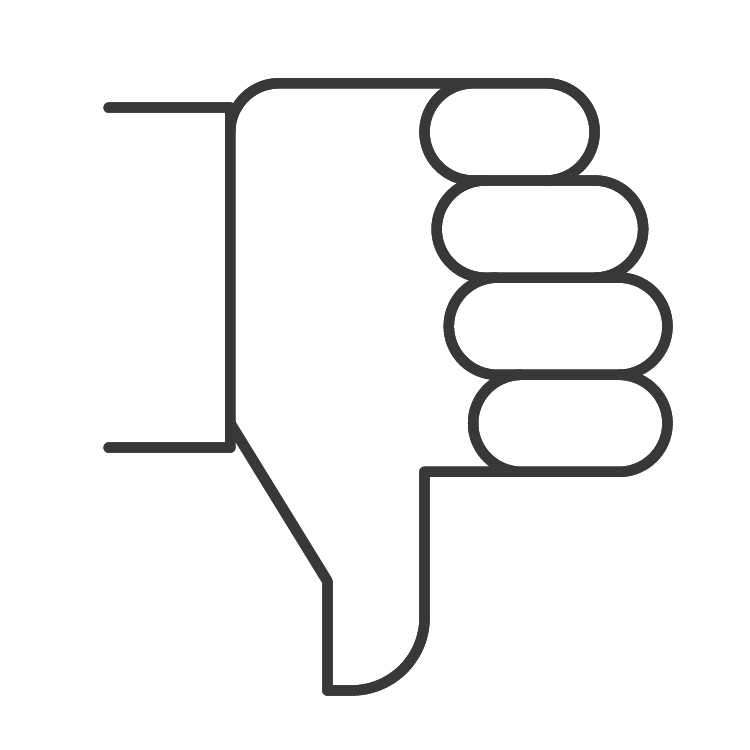 CONS: 
It may not be your space alone
Coworking locations are normally filled with a range of clientele, from startups to multinationals. This means the coworking space cannot be branded by any one client. However, while most coworking locations are shared, more and more it's possible for one organization to occupy the whole premises. These "enterprise tenant" arrangements allow companies to reap the many benefits of coworking without sacrificing their autonomy and unique company brand and culture.
More expensive than working from home: For the solopreneur or small business, nothing beats the cost-effectiveness of working from home. Moving to a coworking location may cost more, but you'll likely be way more productive!
Traditional offices
When you lease or buy a traditional office, it's your own space, to be used exclusively for your business. If you're renting the office, you usually have to commit to a term of at least five years and enter into a contract with the owner of the premises. Building out and furnishing the offices is also your responsibility.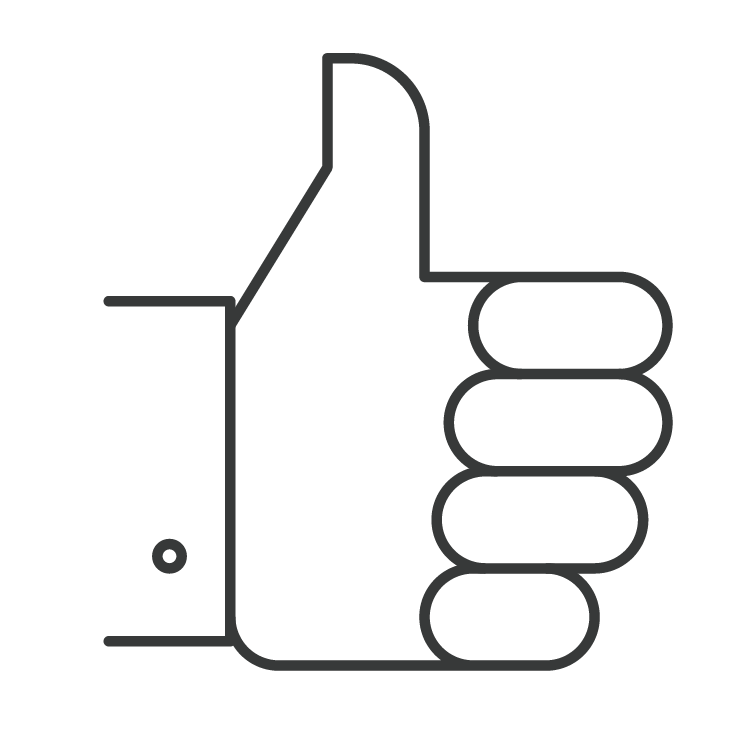 PROS: 
Branding and corporate culture: The entire office is yours and can reflect your brand and your corporate culture. You can design your space to accommodate the unique needs and values of your company.
Privacy: Because you aren't sharing the space, it may be easier to schedule private meetings. You will also have better overall control of allotment of designated areas for privacy.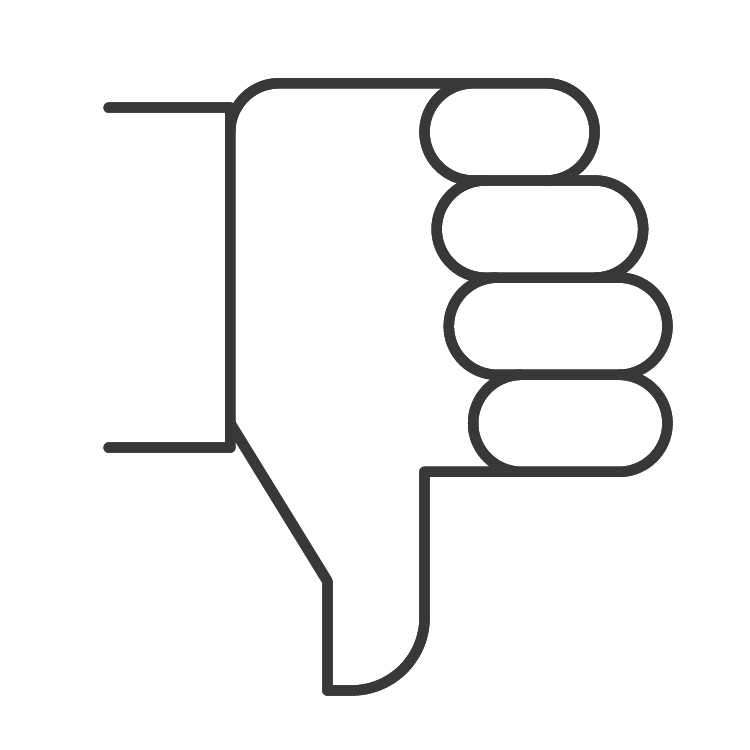 CONS: 
Less flexibility: Leasing a traditional office usually represents a long-term commitment.
Upfront costs: When you lease a traditional office, you will have to furnish and equip your space. This may also include expensive investments like building out amenities and meeting rooms.
The need for dedicated office management: You'll have to take on the task of managing the office.
Fewer opportunities to network and collaborate: You have less of a chance of connecting with people from other companies or industries.
After you've thought about these pros and cons, remember to take a step back and look at the big picture. Make sure the physical space you choose reflects the image you want to project for your clients, potential employees and partners, and the type of business you're in.
The Professional Centre (TPC) is a premium shared office space in Toronto's Financial District. Our spaces are fully equipped with meeting rooms and services to meet the needs of any business. Book a tour today and discover the TPC difference!