How To Get A Virtual Address | Home & Virtual Office Tips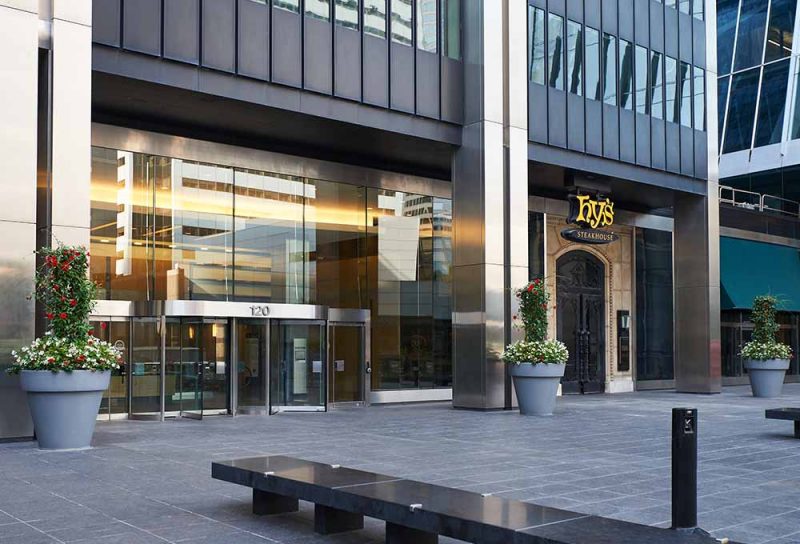 Whether working from home or running an online business, having a physical address can add legitimacy and prestige to your name. Many event, tour, and activity companies try to run on the web alone. But without a physical address for the business, they can have a hard time converting customers.
Signing up for a virtual mailing address earns customer trust by showing that you are a legitimate business. You can also take advantage of prestigious locations, such as Toronto's sought after Financial District, to enhance the image of your business.
As well, for local businesses, a physical address helps put you on the map – literally. Having a virtual address allows your company to be found on tools like Google Maps, and makes it easier for you to show up in local searches.
Any local business without a physical address, online or offinline, is missing out on opportunities.
In this article, we take a look at how anyone can get a virtual address in four easy steps.
1. Determine Your Needs
A virtual office can be more than just a mailing address. Consider your other business needs when choosing your virtual address.
If you expect to receive mail at the address on a regular basis, you may want to sign up for mail forwarding. This automatically sends delivered mail to you, saving you the trip to the virtual mailing address. Taking advantage of extra services is a great way to upgrade your home office for productivity.
As well, if you're from a different area code, you may want to consider using a call forwarding service. This allows you to have the right area code for your address, improving your legitimacy. You can even have a virtual secretary answer your calls for you.
A number of designated services are available in addition to your virtual mailing address. You can even get access to an exclusive business lounge and discounted meeting room rental rates. Compare virtual office packages to see what best suits your needs and budget.

2. Choose The Location
The location of your virtual address matters. Your ideal location depends on your specific business and customers.
Companies that provide a service or ship products in a specific area can do best by getting a virtual mailing address in or near that area. This reassures customers of your relevancy and responsiveness.
If your business involves frequent meetings with clients or businesses, you may want a location that's easy for them to get to. Our Downtown Toronto coworking spaces offer virtual addresses, as well as meeting space rentals for businesses like yours. This helps keep you agile, professional, and convenient.
3. Compare Virtual Mailing Services
Not all services are created equal, so it's always worth it to shop around. When comparing virtual office services, it's best to focus on value – not price. Consider the words of self-made businessman Jon Ruskin,
"It's unwise to pay too much, but it's worse to pay too little. When you pay too much, you lose a little money – that is all. When you pay too little, you sometimes lose everything, because the thing you bought was incapable of doing the thing it was bought to do. The common law of business balance prohibits paying a little and getting a lot – it can't be done. If you deal with the lowest bidder, it is well to add something for the risk you run, and if you do that you will have enough to pay for something better."
In short, the best deal isn't always the lowest price. To compare services, consider not only your budget but what you are getting for your money. Take a look at how each offer suits your needs, how it benefits your business, and which will make your job easier.
4. Sign Up For the Service
Once you know which virtual mailing service is best for you, all that's left to do is sign up. As well, consider any other add-ons or additional support services that can benefit your business. The process is simple – fill out any required information and the mailbox service should get back to you promptly.How To Get A Virtual Address | Home & Virtual Office Tips
Good luck with your new virtual address!