Monetize your Knowledge as an Online Course Creator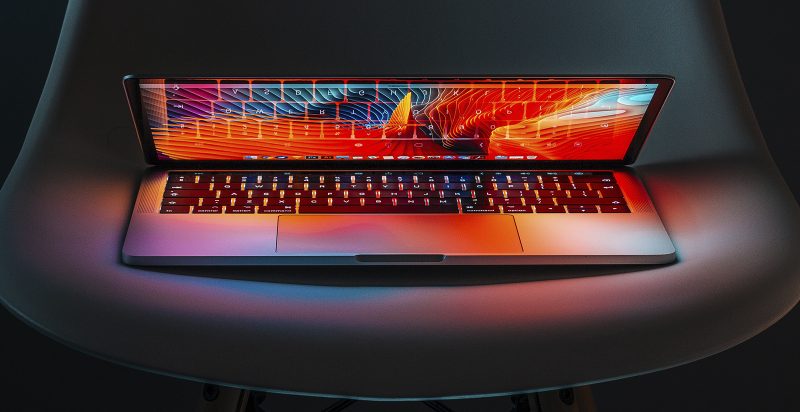 Your Time is Money
When your small to medium-sized business is focused on the delivery of a service — be it financial, legal, engineering, consulting or physical therapy — you're really selling a finite resource that is your time. Because there is a limited number of hours in a day, how can you add more revenue or scale your business without losing any sleep?
Typically you would hire more employees or outsource some activities. But labour, especially for service workers, is expensive. Fortunately, thanks to the internet's long reach and an ever-growing demand for online learning, it's never been easier to establish new sources of passive income by sharing what you already have in abundance — your knowledge.
The Case for Turning Your Expertise into an Online Course
As a service-based business, your knowledge or expertise is your single biggest asset. It can also be viewed as a commodity because it can be packaged and shared with others to generate revenue. In fact, monetizing your knowledge is an effective way to scale and create new streams of income without ever having to hire or outsource additional resources.
Enter Online Learning Platforms…
In that access to current information is one of the defining characteristics of our information economy, online learning, or E-learning, is expected to generate in excess of  $325 billion by 2025. Now more than ever, people expect to find affordable and timely access to credible knowledge and training at their fingertips.
Choosing the Right Online Course Platform
Some of the most successful online courses are from people who have developed a unique set of skills that other people can benefit from. And with a plethora of readily-available online course creation tools, anyone can take their skills and expertise and turn them into revenue-generating online courses.
The obvious challenge facing you as a business owner — in that time is still your most precious resource — is to identify the most effective way to package and distribute your knowledge for market consumption. As such, there are a number of factors you have to weigh when deciding what platform would serve as the best creation tool and home for your courses:
Which learning platform best suits my subject matter and audience?
How difficult is the platform to use?
How long does it take to create a course on this platform?
Is there an opportunity for a good return?
How will I be compensated?
Can I host my course on my website?
How much control do I have over the look and format of my course?
Do I have access to my students?
How much marketing will I have to do?
The answers to these questions will help you determine which online learning platform is the best one for you.
The Three Types of Online Course Platforms
There are three main types of online learning platforms:
Online Learning Marketplaces
Learning Management Systems
Self-hosted Plugins for your website
Starting with the simplest solution to the most sophisticated, let's look at each type in detail:
---
1. Online Learning Marketplaces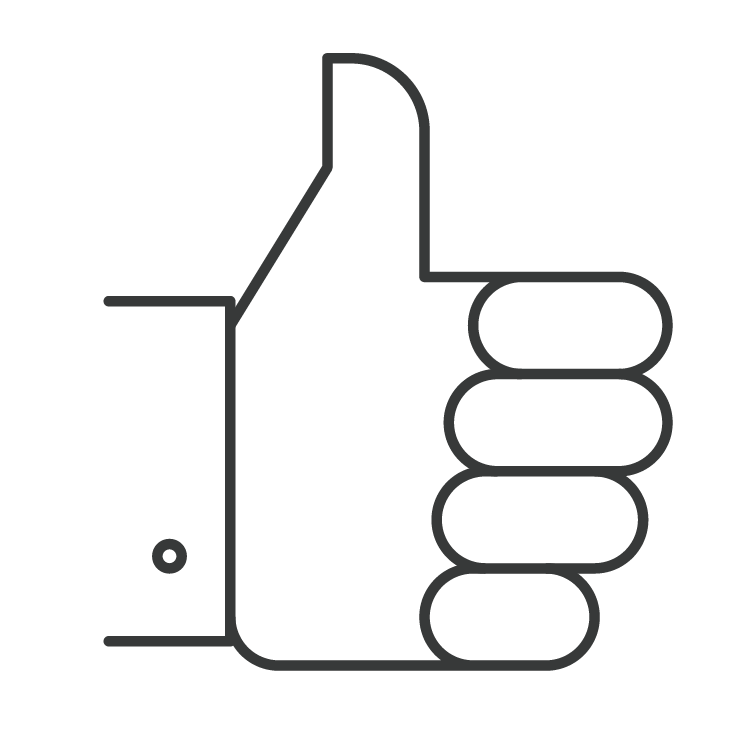 PROS: 
Fast & easy setup 
All the tools you need in one place
Well-established platforms
No upfront costs
Access to a large existing student base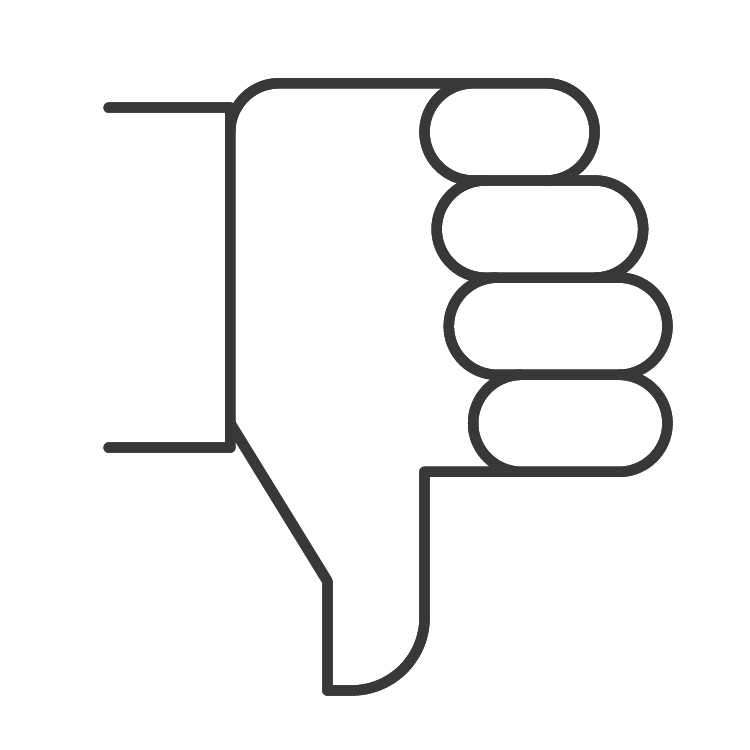 CONS: 
You do not own your customer database
Limited ability to customize your course format
May have course price limitations
You cannot host your course on your own website
If you're looking for a fast and easy way to create an online course, get it to market, get paid every month and have exposure to millions of students worldwide, then the online learning marketplace is for you.
Learning marketplaces are large e-commerce sites that typically sell thousands of courses from multiple course creators. These sites provide everything you need to create and sell your course.
The biggest downside of the online learning marketplace is that your students are really their customers. Think of the marketplace as a grocery store. Your "product" sits on their shelf. The marketplace owns your customers, including their email addresses, and therefore, the ongoing relationship with them. Plus, the marketplace, just like the grocery store, can dictate your product's format, how it's marketed and even how it's priced.
Some might find this too restrictive. But for thousands of course creators, these are acceptable tradeoffs for the convenience and the potential exposure to an audience of millions.
E
xamples of popular learning marketplaces are:

Udemy is the world's largest online learning marketplace 

You gain access to a 30+ million global student base

Teach anything, except a small list of restricted topics

Easy to use — ideal for creating your first online course

No fee to create and host a course on Udemy

You keep 97% of revenue unless Udemy promotes it 

Built-in marketing, payment system, 24/7 support, etc.

Simplilearn specializes in digital economy training

You gain access to 1 million+ students worldwide

Teach courses in big data, analytics, digital marketing, programming & development

Industry expertise with relevant certifications required

You have the opportunity to earn tens of thousands of dollars every month

Built-in marketing, payment system, 24/7 support, etc.

OpenSesame specializes in corporate learning programs

Upload your courses, write descriptions & set your prices

OpenSesame will publish your course to the marketplace

No upfront fees and you keep 50% of course revenue

OpenSesame connects your courses to buyers worldwide

The best online course marketplace for creatives

Skillshare operates on a membership model

Get access to over 7,000,0000 member students worldwide

Teach design, marketing, photography, web design, etc.

Course format includes video, a project & discussion

You earn monthly royalties based on minutes watched
---
2. Learning Management Systems (LMS)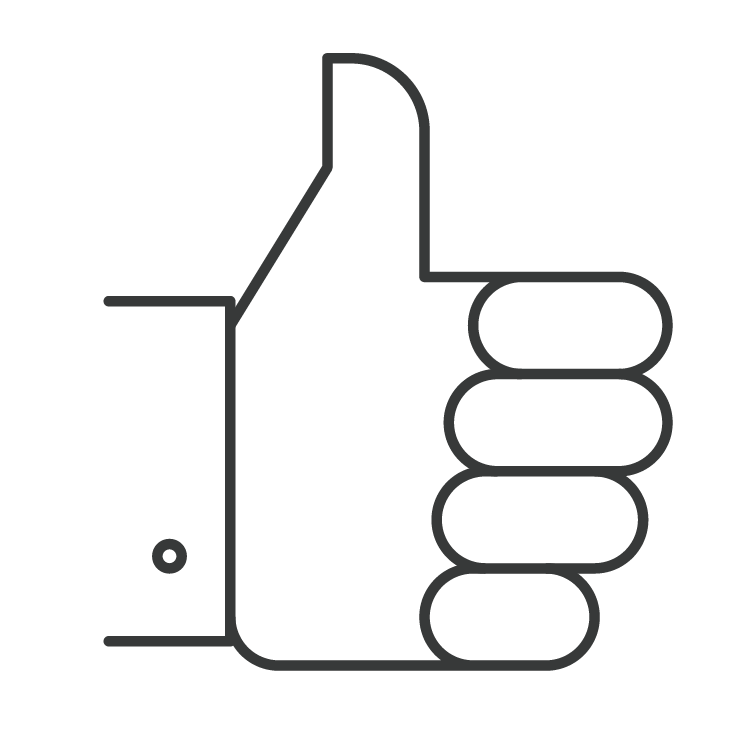 PROS:
Feature rich, easy-to-use platform
Everything you need is on one dashboard
Your customers are yours to interact with
You can "host" your course on your website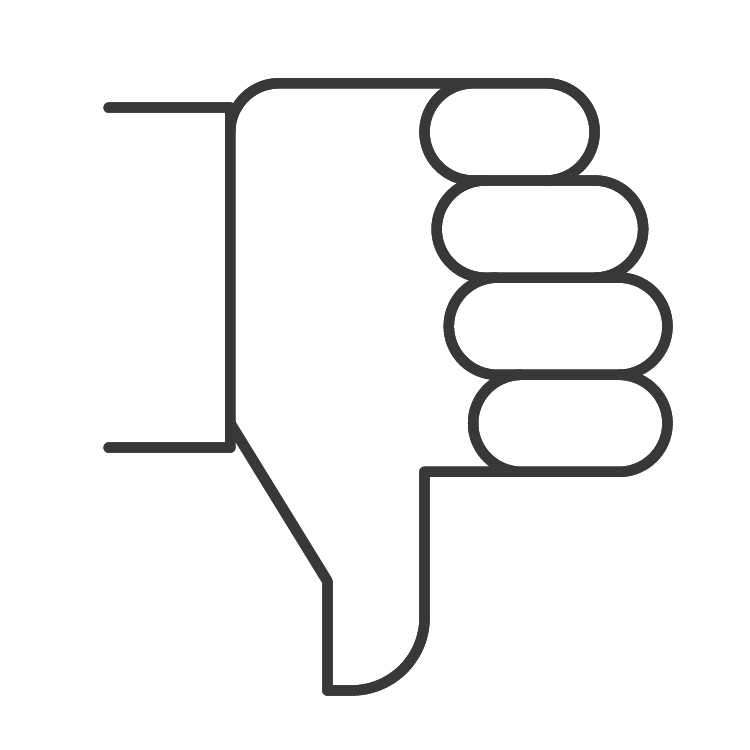 CONS: 
The platform is not yours
You pay a subscription to use the platform
Templates are limited
You do your own marketing
Course payments are your responsibility
With an LMS platform, you have control of branding, pricing and promoting your courses to your audience while having access to all of the tools and support you need to create amazing learning experiences. Technically, your course is hosted on an LMS vendor's website but as far as your students are concerned, everything will appear to be handled on your own website. Whether you want a stand-alone school or an education section on your existing website, an LMS gives you all the flexibility and tools you need.
The downside to LMS platforms is the work involved. You will have to account for more upfront time as you have to set up everything from the course itself to the payments to the marketing. Also, you're merely renting the vendor's real estate. This means that if their servers go down, so does your course. If their rules change, so do yours. The design of your course will also be limited by the templates provided by the platform. Plus, these platforms are sold as a subscription, which means a recurring monthly, quarterly, or annual cost. You have to keep paying if you want to keep using the platform. And some platforms even charge transaction fees on top of the subscription.
E
xamples of popular Learning Management Systems are:

18 million students & 68,000 instructors worldwide

Simple yet powerful website customization

Effortless setup for learning management, payment gateways, and sales & marketing tools

You own your student data & pricing

Integrated payment processing, student management & multimedia lectures

Three subscription levels available 

Everything you need to run your education business

36,000+ course creators 16 million+ students worldwide

Easy to use — ideal for building a course from scratch

Build courses, landing pages & website

Three subscription levels available
---
3.  Self-hosted platform plugins for your website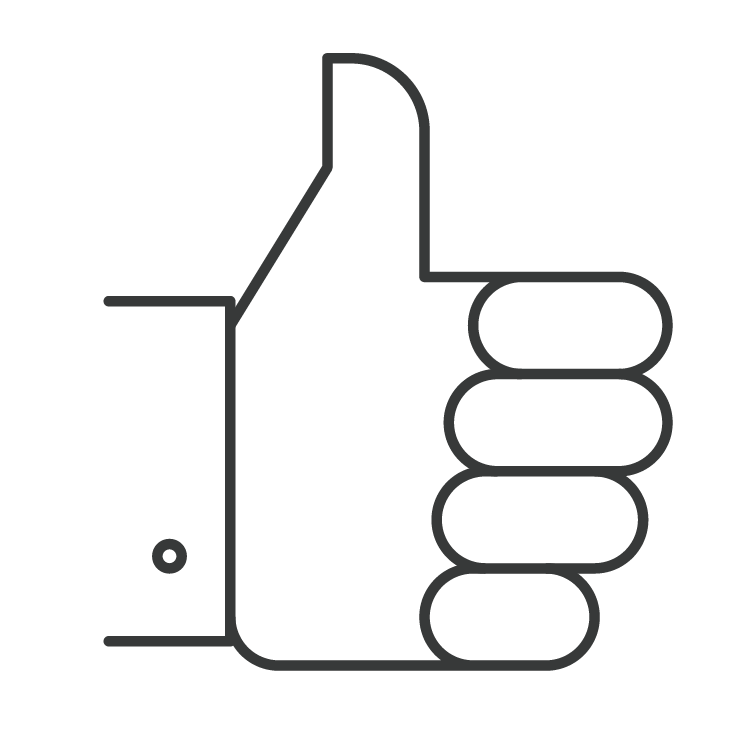 PROS:
Complete control over format & branding

Fully hosted on your own website

Scalable

Your clients are your own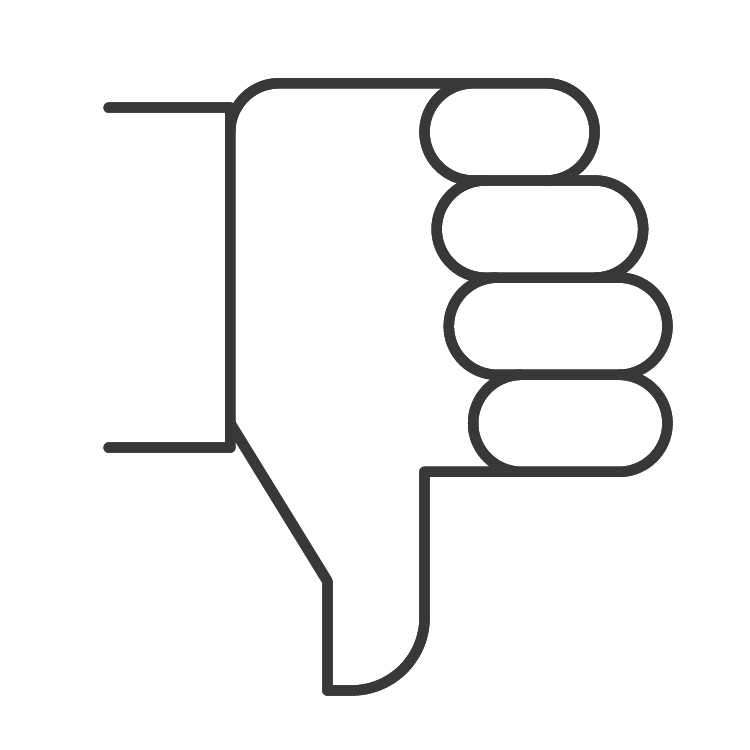 CONS: 
You need an existing audience

Longer set-up

High level of technical skills required for set-up

You handle all marketing & payments
This is the most custom option — with the most possibility for personalization, scalability and control.  Host your online course(s) on your WordPress website by using either a membership site plugin or an online course plugin. You have complete control of the look and format of your course, plus you can add more features as you need them with additional plugins.
Some examples are:

Course creation WordPress plugin with drag and drop course builder

Restrict your course content to registered, enrolled, & logged in students

Drip your content to be released by date or at specific intervals from enrollment

Advanced quiz question types, timers, retake limits, reporting, and surveys

Configurable automated and manual course enrollment options to meet your needs
---
The Lesson…
At the end of the workday, small and medium-sized service businesses are especially vulnerable financially if they are dependent on a single revenue stream to drive profits. Likewise, they are also at risk if they are wholly dependent on highly-concentrated client base as if something negative happens to a critical client relationship, all may be lost.
Companies perform better, grow faster and scale successfully when they are more diversified. Hence, monetizing your expertise and knowledge is just good business!
---
Need a physical or virtual home for your business? 
You can discover an exceptional coworking office experience at The Professional Centre (TPC), the Toronto coworking space where more is standard. If you'd like more information, call The Professional Centre today at 416-367-1055 or contact us.