Staying Professional as a Freelancer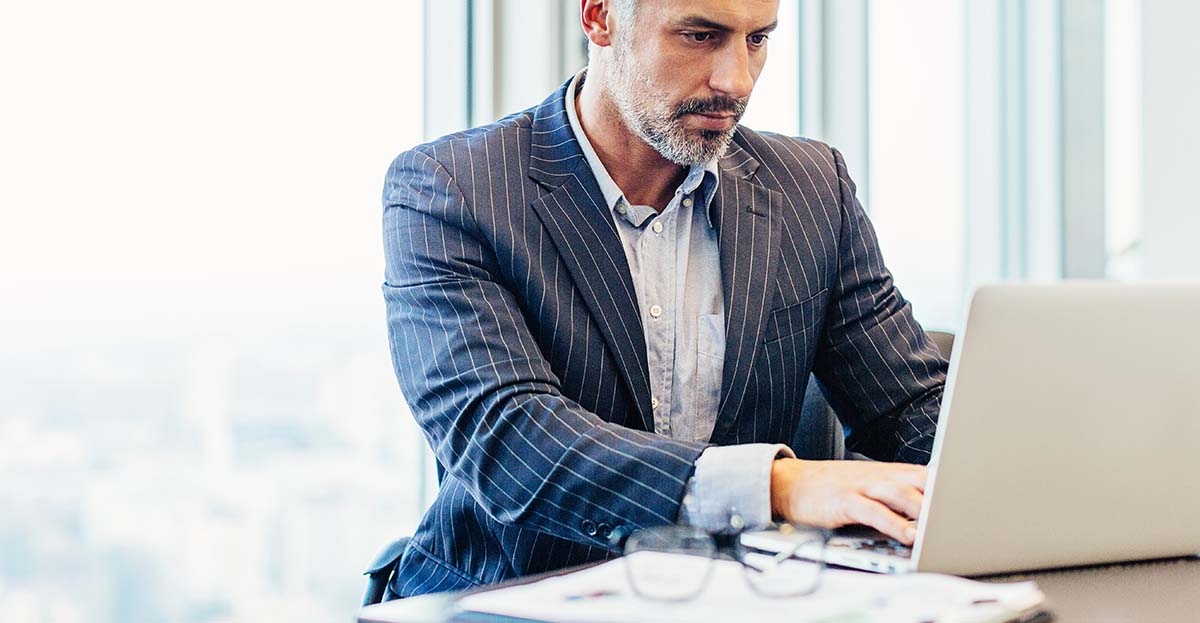 There's a misconception among outsiders that freelancing is only for people who are between jobs or looking for experience. But freelancers know the truth. Yes, there are ups and downs, and all sorts of challenges — but nothing beats being your own boss.
Flexible schedules, control of self and personal freedom is a rewarding lifestyle. But too often, clients fail to appreciate the level of expertise and professionalism a good freelancer possesses. To maintain relationships and grow your personal brand, you need to present a professional appearance.
As one of Toronto's top coworking spaces, and home to freelancers like you, we offer some key tips to stay professional as a freelancer.
Hone Your Online Presence
Nowadays, it's pretty common for people's first impression of you to occur online. You need to make sure this digital impression paints you in the right light. Your digital footprint should inspire confidence and trust in potential clients and partners.
Professional-Looking Website
Any good brand has a good website. It should be clean, professional, and easy to navigate. While it's nice to be able to hire a team of developers and designers to build out the perfect site, you can get by without it.
Many website building sites allow you to purchase professional templates at low costs, often from $25-$200. It's a low price to pay for something that, if done thoughtfully and with appealing content, imagery and site structure, will help you stand out from the competition.
Social Media Presence
Managing all the top social media platforms can be a full-time gig. But don't worry, you don't need to be a social media guru to succeed as a freelancer.
It's a good idea to grab social media handles for top sites like Twitter and Instagram, as well as for any social media platforms you may want to use in the future.
It's okay if you aren't using them all right away, but make sure to update the images and information to match your brand. If possible, try and get the same handle across all platforms.
Two areas you will likely want to establish a presence are a Facebook page and a LinkedIn page. These help to get you discovered online, as well as increasing trust and credibility.
If you provide a local service, setting yourself up on Google My Business and Bing Places will help you show up on map applications and appear in local searches. And, as a bonus, they're free tools.
First Contact Points
The first contact you have with a client can set the tone for the entire relationship. And while you may be a great talker in person or even over the phone, you aren't always available. You need to take stock of where and how people may first speak with you.
Voicemail
Freelancing keeps you busy. As available as you may try to be, plenty of calls will go to voicemail. Having a strong, professional voicemail greeting can help establish confidence in your capabilities.
Consider writing out a script before recording. As well, check the acoustics of the room to make sure your voice is clear.
As well, you may want to consider a virtual secretary. This is part of a virtual office that forwards your calls through a secretary to increase your professional image.
Mailing Address
If you are doing location-based business or are likely to have many meetings, your mailing address has an effect on clients. It looks good to be easily available, so it's nice to have a downtown address. As well, being in a desirable location, like Toronto's Financial District, can boost your professional appearance.
Of course, renting professional office space in downtown Toronto isn't in everyone's budget. But any business can afford a virtual mailbox. This virtual office address allows you to have a high-end address. It also gives you access to a host of other services, and even a lounge area to work in.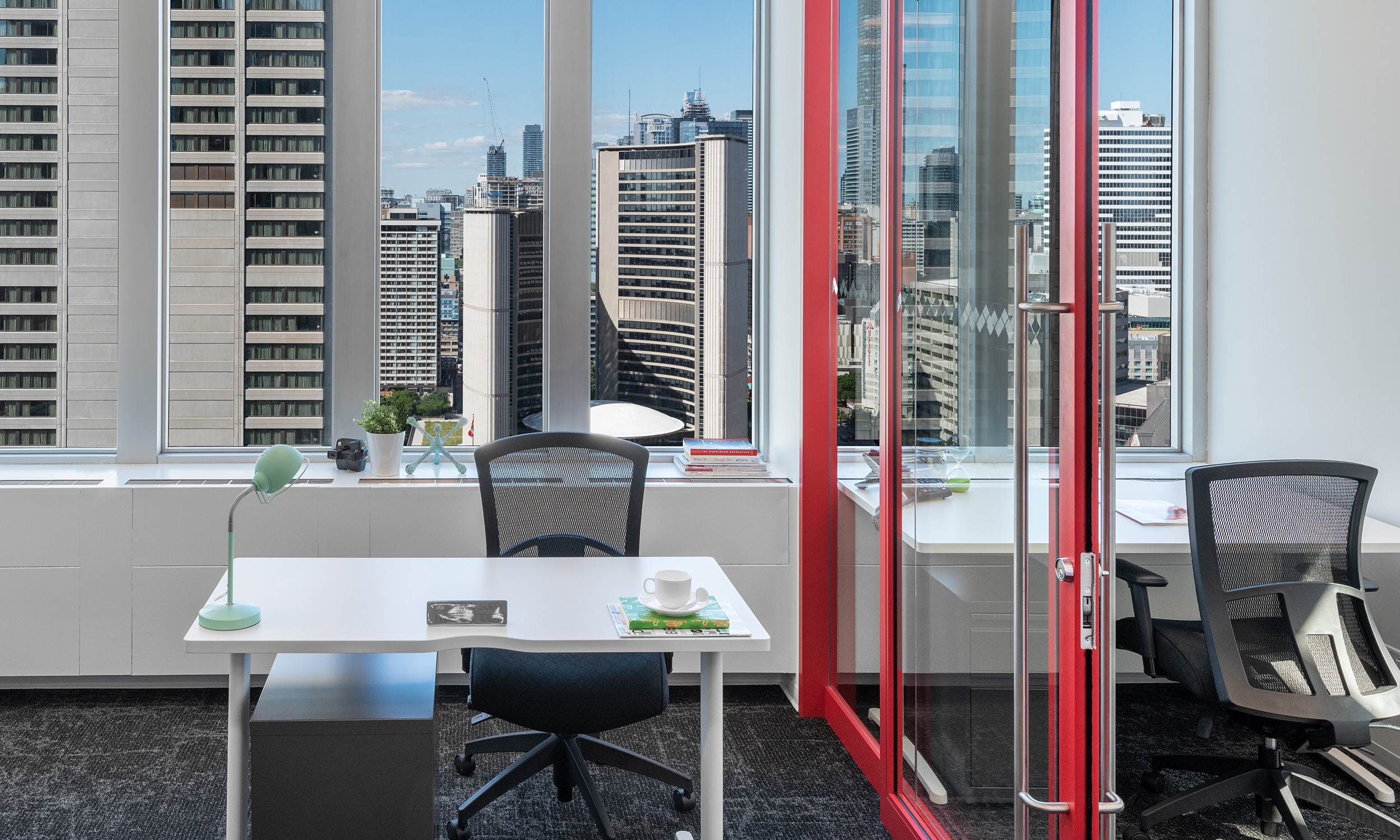 Office
If you expect to be meeting clients in person or want to network, it's worthwhile renting office space. A shared office space is an affordable way for freelancers to get their own professional space in the city.
Whether you choose an open or private office space, this professional space validates your business and increases your credibility.
A coworking space is a great alternative to the home office. It makes it easier to stay productive, helps you build a network, and creates a more professional image.
Professional Interactions
One of the challenges of freelancing, especially out of a home office, is divided attention. You can have a lot going on in your home, but it's important to give your clients full attention while interacting with them. That means you don't want the TV, kids, radio, etc in the background while communicating with clients.
As well, make sure to dress appropriately. Freelancers enjoy the freedom to dress comfortably, and it's a hard habit to break. But when meeting with clients, even over Skype, it's worth being presentable.
There's no need to go all out. But a clean, professional attire and proper grooming help to show that you care. For many clients, how you present yourself is a show of respect that matters to them.
Meeting Space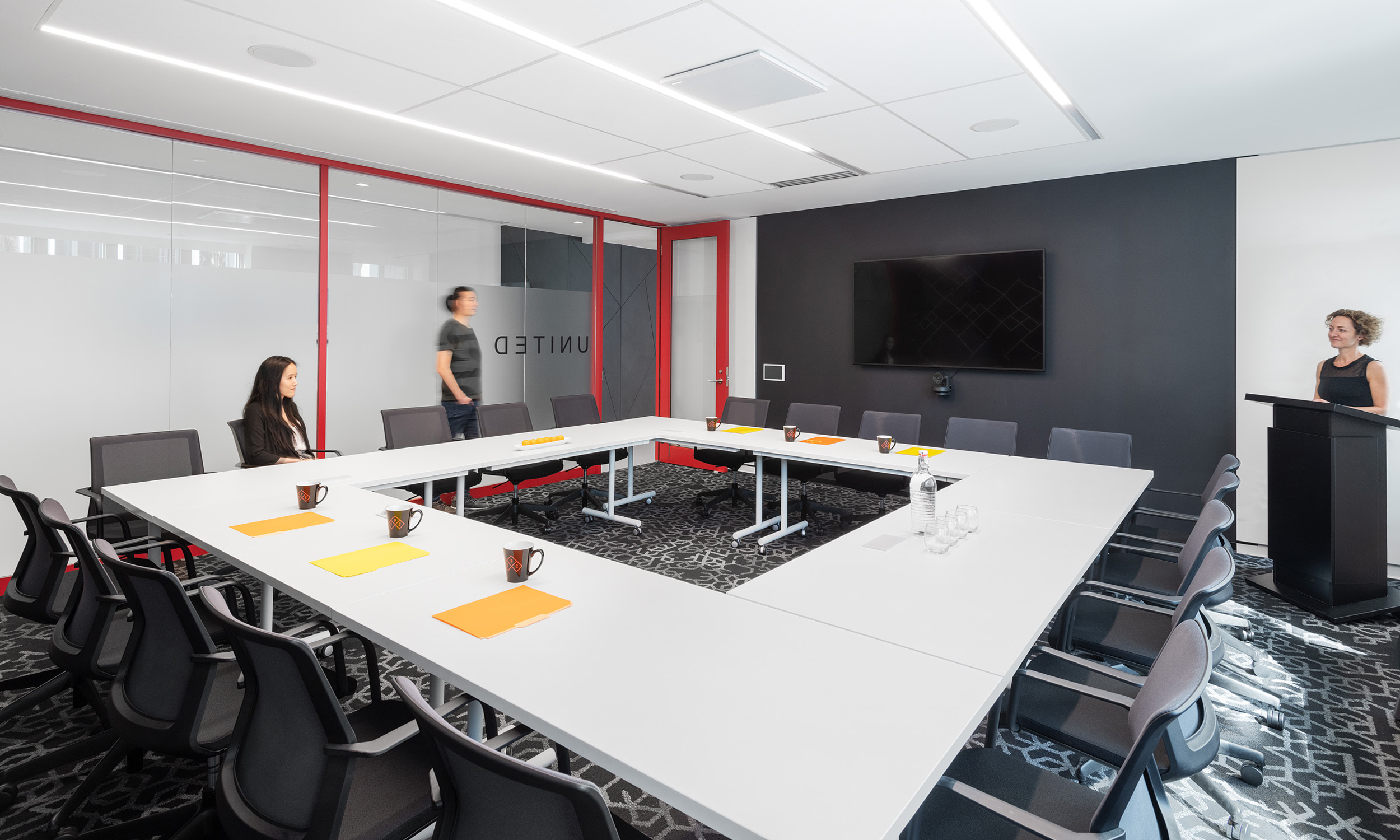 Having a good meeting space adds legitimacy to your business. Meeting clients in your kitchen isn't a great look. It's inconvenient and unprofessional.
Fortunately, professional meeting spaces are available for rent, even if you don't have rent a shared office space. Meeting room rentals can benefit companies of all sizes, from freelancers to enterprises. High-quality design and modern technology set a professional tone for any meeting. Rentals are available by the hour by the day.
Meet Deadlines
Clients, partners, and investors all place a lot of value on reliability. So any successful freelancer makes meeting deadlines a top priority. This helps to ensure repeat business and grow your reputation through word-of-mouth.
Staying organized and keeping an easy-to-read schedule is ideal for giving realistic projections for when you can complete a project.
Know When to Say No
It's a hard lesson to learn, but it's one every freelancer figures out eventually. You have to be willing to say no. That can mean saying no to jobs, timelines, payscales, or other factors. You need to manage expectations right out of the gate.
Accepting jobs where you can't meet deadlines or expectations can damage your professional reputation. As well, it's a major stress that can affect your other jobs.
You also want to make sure the pay scale matches your efforts. In a lot of freelance industries, there isn't an industry standard for pay. Your value is where you value yourself. So don't sell yourself short.
Build Your Professional Image With A Downtown Toronto Coworking Space
A Toronto coworking office makes you accessible, flexible, and professional. Enhance your reputation and capabilities with a coworking office rental. It's the best value in professional office space for rent, and it's sure to impress you and your clients.
Book a tour now and discover how The Professional Centre can boost your freelancing business.