Top 8 Project Management and Team Collaboration Apps for Your Business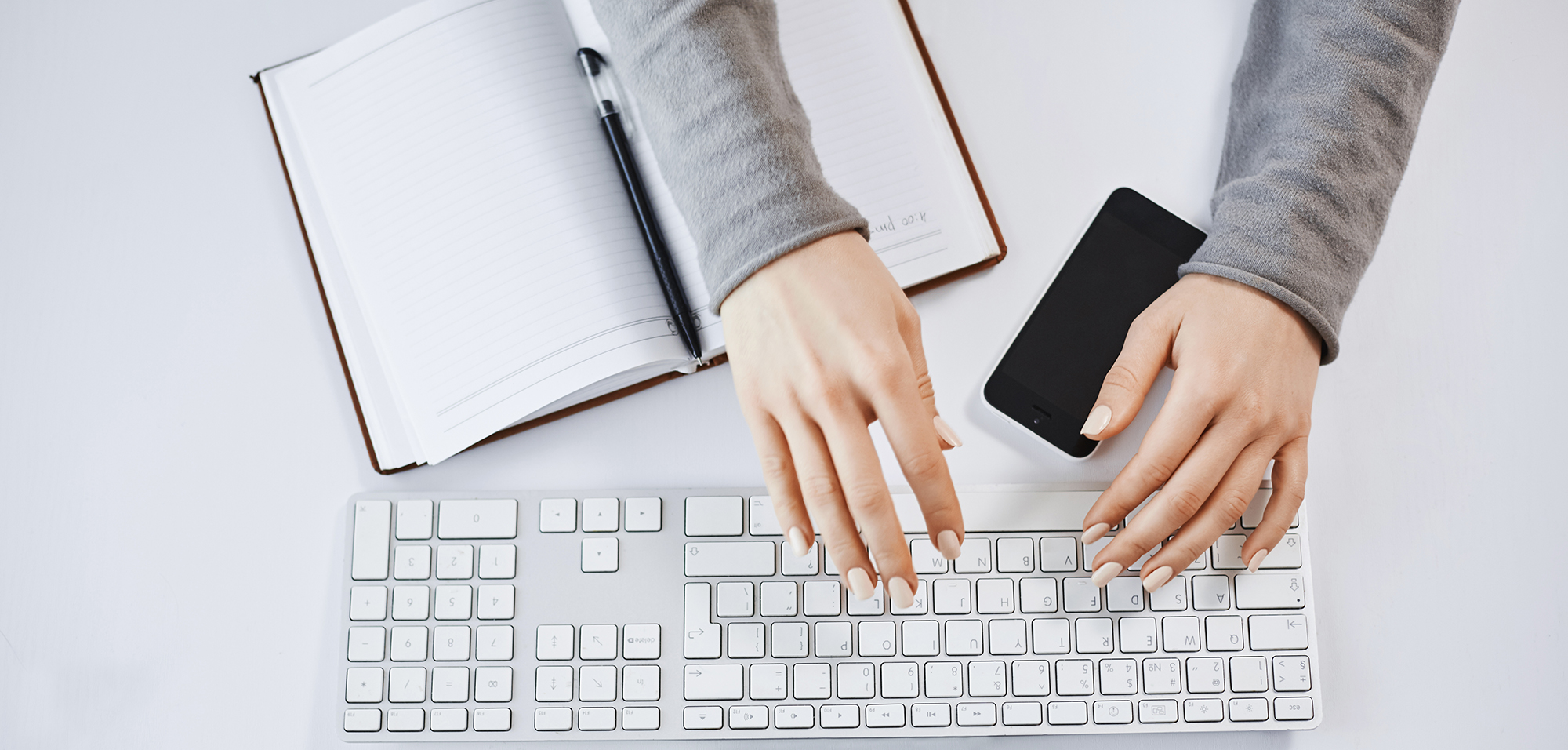 Learn how your business can achieve optimal productivity and stay on track in the COVID-19 era by using project management apps.
A project can be regarded as an end goal that requires a series of unique tasks and operations in order to be completed. There are many different types of projects in the working world and they are generally categorized by scope and resources. Some require the efforts of hundreds of collaborators, while others can be effectively managed by a single person.
Company and organizational development projects involve the evolution of new working methods and environments. In developing these aspects of your business, you can improve work quality and awareness, and also allow for the restructuring of your enterprise. A project within this context can thus be regarded as a complex task that requires very specific organizational structure and management in order to be accomplished effectively.
While every company may have their own way of developing efficient and effective project management solutions, there is no doubt that COVID-19 has forced a universal shift in how work is conducted. Companies are experiencing difficulties in managing accountability for tasks and rallying distributed teams, given that most people are working from home with strict guidelines against non-essential in-person meetings. 
Long-term projects have always been rooted in uncertainty, given how unpredictable future conditions can be. Project management is proving to be more difficult than ever and we must always look for innovative solutions to better our work. This is a challenging, yet integral part of the planning process—and a reality we now face everyday. 
In a global pandemic, such unpredictable circumstances require that we work quickly, as companies are essentially being forced to either adapt or shut down. There is a new emphasis on creating holistic solutions within the company, and harmonizing all domains of your business to act as a whole. The successful development of business ventures in the future is dependent on cohesive project management, with a deliberate focus on navigating change and establishing new business models that pertain specifically to value creation. Luckily, there are a handful of software applications that can help your company in unique ways throughout this crisis by improving motivation, keeping team members on track, and maintaining a 'normal' work environment as effectively as possible.
Top 4 Project Management Applications
1. Quire
Quire is known for being a visual, cloud-based software that is best suited for creative teams, due to its ability to simplify large, complex projects. It's an easy-to-use and effective space for team members to collect ideas, organize a plan, execute a project, and track its progress. Some key elements include unlimited tasks, project statistics, accessibility for both IOS and Android devices, instant messaging, data storage, file sharing, real-time teamwork, privacy protection, and various integrations and APIs to customize your workspace. Quire has been described by customers as the middle point between Trello and Asana. 
2. Teamwork
Teamwork is an intelligent and customizable tool specifically designed for in-house and remote teams, allowing for greater collaboration and accountability amongst projects. Uniquely, this software is intended to accommodate any kind of workflow, regardless of the methodology your company uses. Much like Quire, you can use boards to visualize the work process which provides teams with an accurate representation of workload, as well as available hands for large-scale projects. There are additional time-saving and collaboration features available to make your work process quick and purposeful.
3. Trello
Trello is another highly visual, kanban style project management application, known for being very simple and straight-forward. Its easily-navigable interface gives team members the ability to simplify large tasks into smaller tasks by creating 'cards,' which then allows users to further organize those cards into columns depending on what stage the task is in. Trello is easy to use, free-form, and flexible—some have even said their workflow becomes more enjoyable when using this application.
4. Wrike
Wrike is an advanced project management software with over 400 app integrations to personalize your workflow. It allows users to create real-time data reports based on their project performance, in addition to interactive charts, boards, request forms, and customizable dashboards. There are also special tools that Wrike has designed to cater towards specific industries (such as Wrike for Marketers) and specific templates customized for different types of teams. 
Top 4 Team Collaboration Applications
1. Slack
Slack is one of the most widely recognized business communication tools with over 12,000 daily users, including thousands of leading companies such as Airbnb, Target, and Pinterest. Many developers who use Slack have reported that it's easy to integrate and enjoy using the various communication channels to organize different projects. Working in different project streams creates a sense of purpose and progression, which has a positive impact on employee motivation and the overall accomplishment of a task.
2. Asana
Asana is a powerful application that has been proven to improve a team's efficiency by up to 45%. It's free to use, though there is a premium version available with additional perks, such as customizable timelines to create project plans and reports on task progress. 74% of users have reported that Asana premium helped them meet their deadlines, 82% have reported an increased sense of clarity, and 80% of customers surveyed by Asana say the program improved accountability amongst their teams. 
3. Hubspot CRM
Hubspot CRM is an innovative and intuitive software solution designed for modern times, with clear communication and collaboration, data centralization, and efficient monitoring. Systems are automated and small tasks like recording calls, logging emails, or storing and managing data are easily taken care of, giving you more time to  finish complex tasks. Hubspot CRM is completely free, including all of their integrations and features, such as deal-tracking, company insights, visual pipeline management channels, reporting dashboard, prospect tracking, meeting scheduling, live chats, and email tracking.
4. CloudApp
CloudApp is a visual communication software with unique features, such as image annotation, screenshots, GIF creation, and screen recording. With over three million users worldwide, these interactive elements make the workflow straight-forward by visually showing your team what you are doing, instead of having to spend time typing out lengthy explanations. CloudApp is used by many reputable corporations, such as Uber, Salesforce, and Adobe.
---
Rethinking your organization's workspace? Discover our flexibly designed and fully managed enterprise office solutions.