Welcome to The Professional Centre (TPC), where extraordinary touches are woven into every workspace and superior hospitality is standard
TPC is Toronto's industry leader for professional shared office space complete with exceptional administrative support and added safety measures for your peace of mind. Focused professionals and enterprise businesses will appreciate the TPC difference.
Ideally located in the core of downtown Toronto in the exclusive Richmond-Adelaide Centre, our premium coworking office at 120 Adelaide St W is as welcoming and attractive as it is practical and functional.
From light-filled panoramic views, fabulous finishes and ergonomic furnishings, to attentive hospitality and knowledgeable support, this professional workspace is meticulously rendered and methodically managed. It's an attention to detail that sets TPC apart from the rest… and assures our clients a sophisticated coworking experience certain to motivate and inspire.
Are you ready to reap the benefits of a prestigious address and a fully-equipped, premium managed office space in the heart of Toronto? Does freedom from long-term leases and sky-high rents sound like a good strategy for you or your business? If so, TPC is ready to welcome you!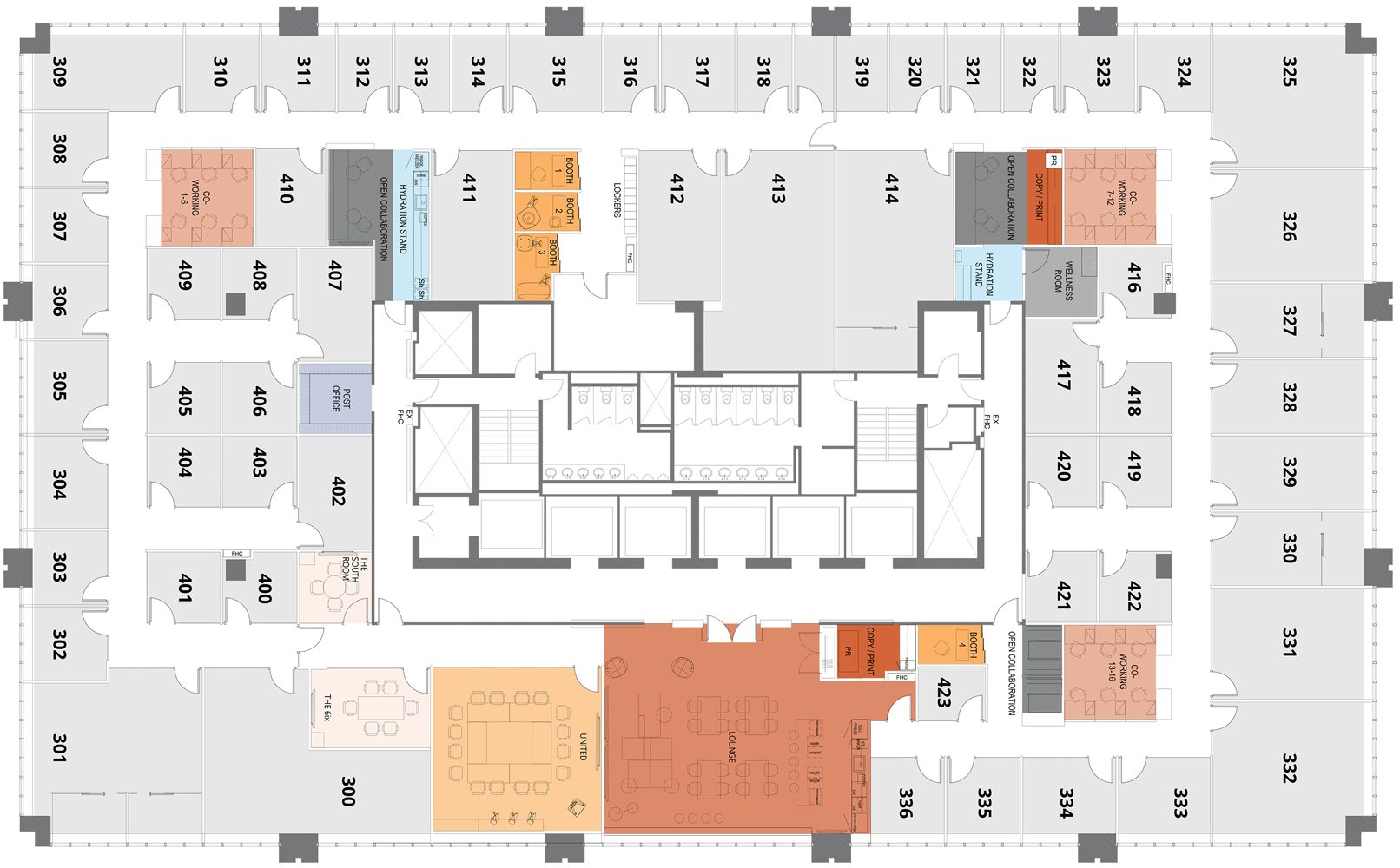 Get In Touch
To learn more about our services, simply fill out the form below or call us at 416 367-1055.
Proudly serving some of the world's leading companies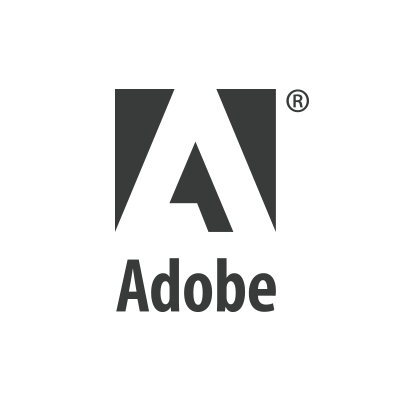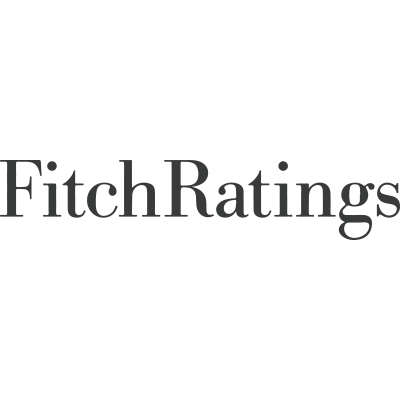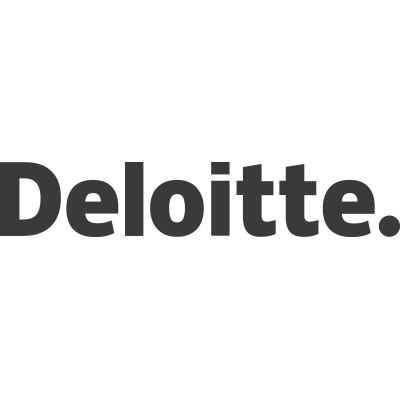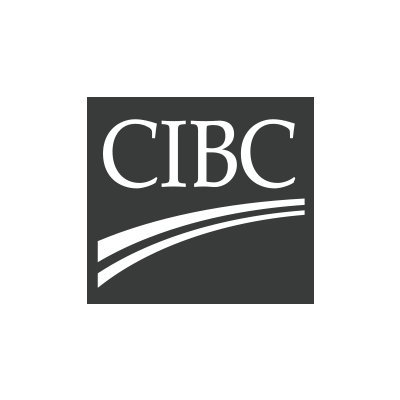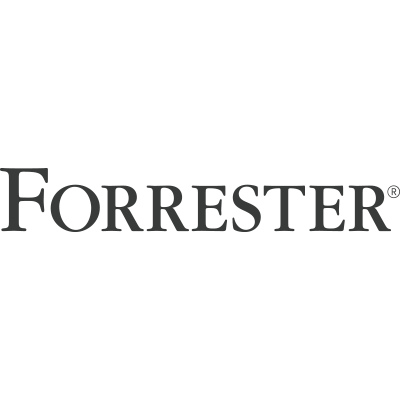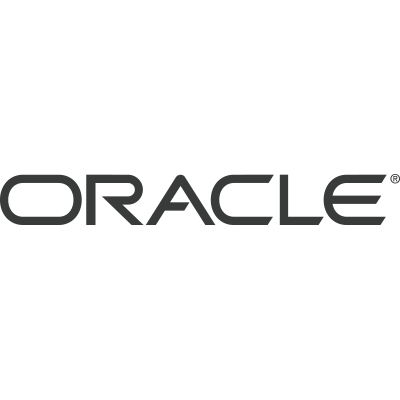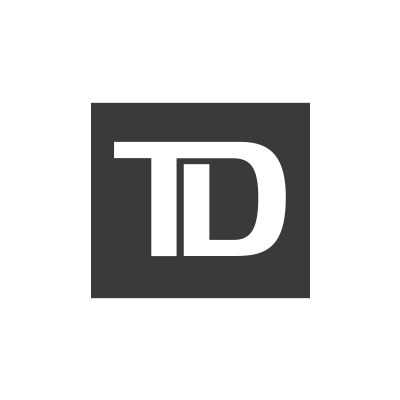 Location highlights
---
PRIME LOCATION
TPC is mere steps to Bay Street. Quick access to shopping, dining, and public transit. As well as all the energy of Toronto's dynamic financial core. 

---
PRESTIGIOUS BUILDING
Our building is Gold LEED certified (Energy and environmental design certification). With multi-level underground parking (for cars and bikes), a 400+ seat food court and 55,000+ sq ft of retail space below.
---
COLLABORATIVE COMMUNITY
TPC's welcoming shared spaces provide the ideal atmosphere to engage and network. Our private offices and coworking spaces make you part of an inspiring community.  
---
PROFESSIONAL SUPPORT SERVICES
Our experienced in-house administrative team is second to none. TPC offers premium backend business services and personal attention.
---
---
PRIVATE OFFICES
Select a private office for one, or a large collaborative office suite for a team. Our glass-fronted, fully equipped offices provide a work-friendly environment.  
---
COWORKING AND HOT DESKS
Choose the coworking solution that works for you. TPC offers flexible workspace and desk solutions that are functional, comfortable and affordable.
---
MEETING SPACES
Take advantage of a large flexible boardroom, smaller rooms, and convenient break-out areas. Enjoy access to well-designed spaces fit for any meeting or event.
---
PREMIUM AMENITIES
A spacious business lounge and kitchen, private phone booths and a wellness room. Our amenities offer the ultimate in service, comfort and style.
---
TPC offers the premium downtown location and resources as a large business. All at a fraction of the investment.
ABOUT US
TPC has been providing professionals with office space solutions in downtown Toronto since 1987. From private office suites, team office suites and coworking, to high-quality virtual offices, meeting rooms, mailboxes and administrative support, we provide the ideal corporate workspace environment. More
LEASE TERMS AND RATES
Whether you require a single or multiple office suites, TPC will provide you with a fully customized work-ready environment and a lease term that gives you maximum flexibility. Get in touch with us to enquire about our rates or to get a custom quote. Contact Us
ADMINISTRATIVE SUPPORT
What sets TPC apart from other business centre environments is our focus on corporate clientele along with the premium service we provide. Since 1987, we've been helping our clients succeed, resulting in long-term client satisfaction and countless referrals. More