Premium coworking office space in downtown Toronto
Welcome to The Professional Centre (TPC) at 120 Adelaide St W, 25th floor
At TPC we're setting the standard for excellence in shared office and support solutions in Toronto. If you are ready to invest in the enhanced productivity a coworking environment creates, TPC is the only choice.
Offering two prime locations at 120 Adelaide Street West, our luxury workplaces are mere steps from all the energy of the city's thriving Financial District. Quite simply, TPC's shared premium office environments are the only logical choice for coworking office space for Toronto's dynamic professionals who are ready for more.
Let TPC introduce you to truly exceptional coworking in the very heart of Toronto.
Location Location Location
As one of Toronto's premier office buildings, it is home to the famous Hy's Steakhouse and 26 floors of corporate office space. It is also part of the exclusive Richmond-Adelaide Centre — a 1.6 million square foot office complex comprised of five buildings. Underground, the complex has a 400+ seat food court and 55,000+ square feet of retail space.
Easily accessible by foot, car, streetcar, subway or GO train, our location accommodates commuters and is convenient for clients and guests. The building can also be directly accessed by the PATH system — downtown Toronto's underground pedestrian walkway linking 30 kilometres of retail, food and entertainment services.
Get In Touch
To learn more about our services, simply fill out the form below or call us at 416 367-1055.
Proudly serving some of the world's leading companies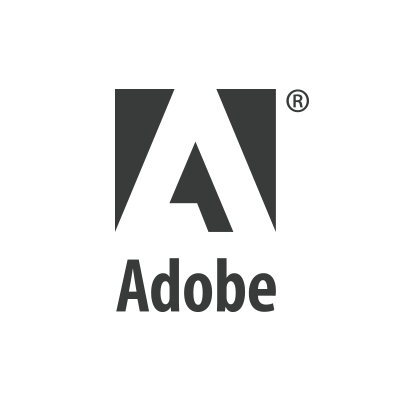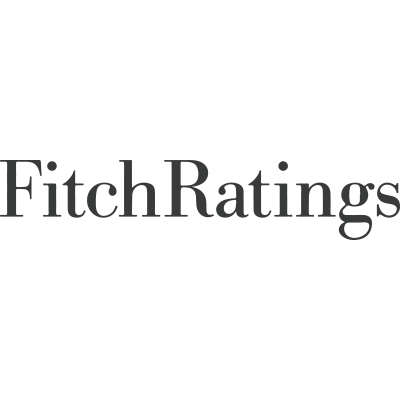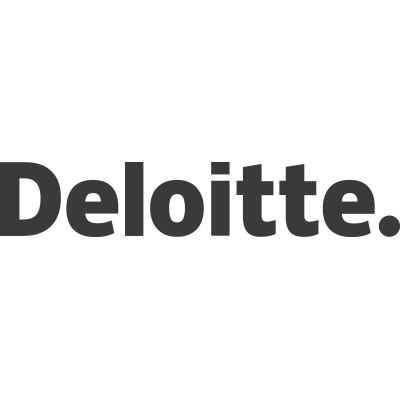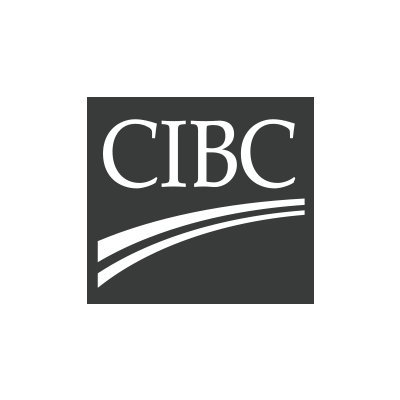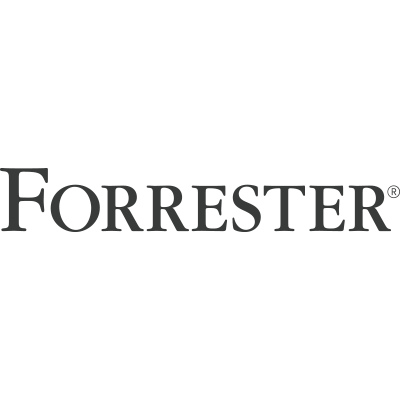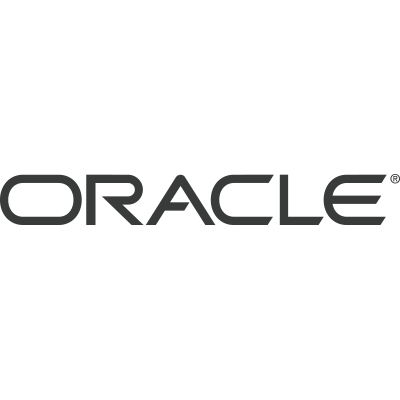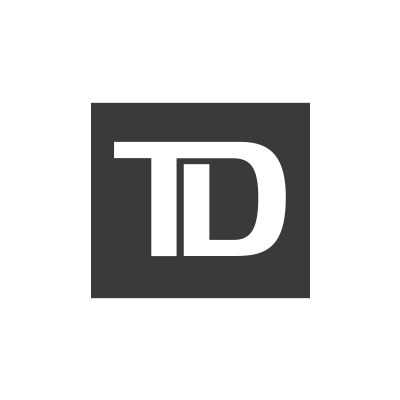 Location highlights
---
FINANCIAL DISTRICT LOCATION
In the heart of Toronto — just steps to Bay Street, shopping, dining, public transit and the city's attractions.
---
CLASS-A BUILDING
Gold LEED certified with multi-level underground parking, 400+ seat food court and 55,000+ sq ft of retail space below.
---
COLLABORATIVE COMMUNITY
TPC's diverse range of flexible workspaces are enhanced by welcoming shared-spaces where motivated professionals can network.
---
PROFESSIONAL SUPPORT SERVICES
TPC's singular attention to hospitality and service, which includes superior administrative support and must-have amenities.
---
---
PRIVATE OFFICES
24/7 accessible, generously-proportioned, fully-equipped with a thoughtfully-cultivated professional ambience for individuals or teams.
---
COWORKING AND HOT DESKS
Equal parts efficiency and elegance — Fully-equipped shared workspaces with access to essential administrative support and preferred amenities.
---
PRIVATE MEETING SPACES
Access to tastefully-appointed, fully equipped meeting rooms including a large, flexible boardroom and open collaboration zones.
---
AMENITIES
Spacious business lounge and kitchen, hydration zones and a wellness room to pamper, connect or recharge.
---
ABOUT US
TPC has been providing professionals with office space solutions in downtown Toronto since 1987. From private office suites, team office suites and coworking, to high-quality virtual offices, meeting rooms, mailboxes and administrative support, we provide the ideal corporate workspace environment. More
LEASE TERMS AND RATES
Whether you require a single or multiple office suites, TPC will provide you with a fully customized work-ready environment and a lease term that gives you maximum flexibility. Get in touch with us to enquire about our rates or to get a custom quote. Contact Us
ADMINISTRATIVE SUPPORT
What sets TPC apart from other business centre environments is our focus on corporate clientele along with the premium service we provide. Since 1987, we've been helping our clients succeed, resulting in long-term client satisfaction and countless referrals. More