Experience the affordability of coworking without sacrificing the premium hospitality of a sophisticated office environment
TPC's coworking office space in the heart of Toronto's financial district is where elegance and flexibility meet. For those seeking the practicality of a dedicated desk or a hot desk within a sophisticated office environment, TPC provides the perfect fusion.
MORE THAN JUST A DESK
We offer clients the agility they require while still providing access to all of the essential administrative support and preferred amenities of a contemporary corporate environment.
Small businesses that tap into our sophisticated office environments ultimately profit from diminished isolation, increased creativity and opportunities for collaboration with fellow tenants. The best part? This solution is both efficient and cost-effective.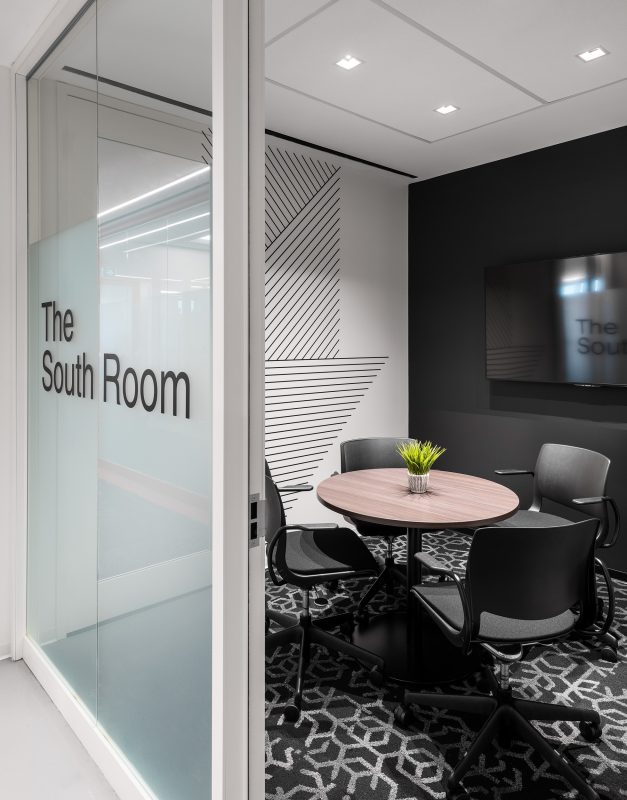 Proudly serving some of the world's leading companies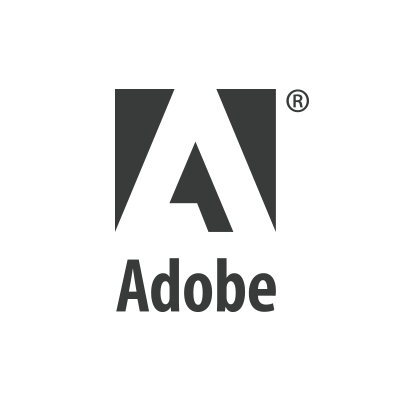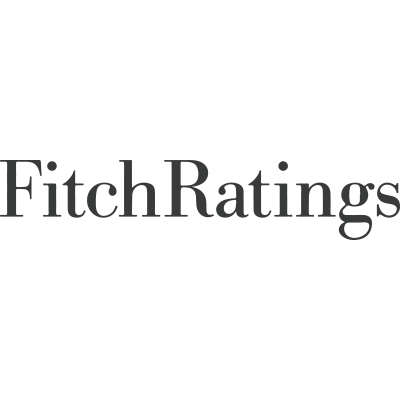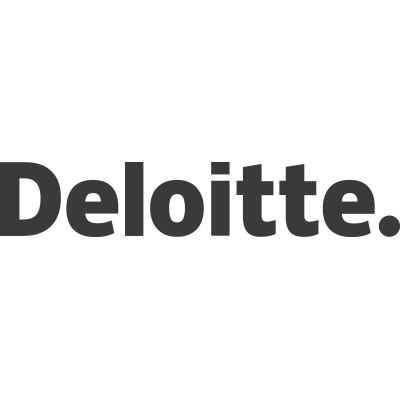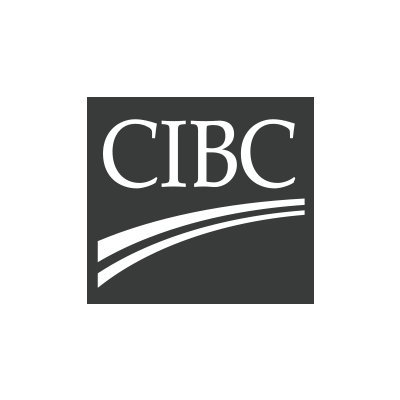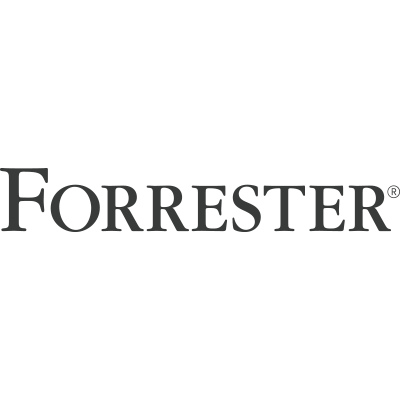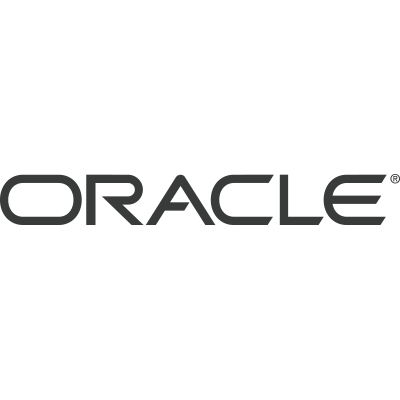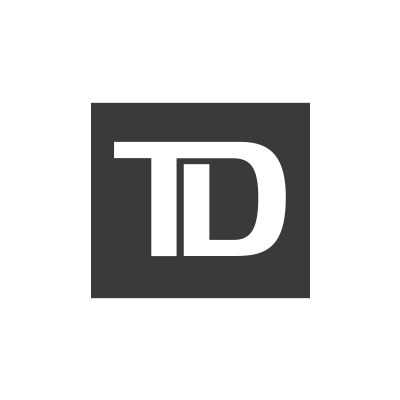 Coworking and Hot Desk Highlights
---
FLEXIBLE SPACE

Dedicated desk or hot desk? For one or for a team? TPC can arrange a bespoke desk arrangement to perfectly match your needs.
---
FULLY-EQUIPPED

TPC's Toronto coworking spaces are meticulously detailed and fully-equipped with high-quality Canadian-made ergonomic furnishings, state-of-the-art telephone system, high-speed fibre internet, engineered sound baffling, white noise & more.
---
FLEXIBLE LEASE TERMS

No need to make a long-term commitment. Lease by the hour, day, week, month or year, plus upsize or downsize as your business needs evolve.   
---
ACCESSIBLE & SECURE

TPC's workspaces are fully secure and key-card protected areas that are accessible 24/7 and 365 days a year.
---
---
PROFESSIONAL SUPPORT SERVICES
As a TPC client, you get access to an unparalleled in-house administrative and technical support team. We offer premium service, hospitality and personal attention.
---
MEETING SPACES
From a large flexible boardroom to smaller meeting rooms and convenient break-out areas, TPC has the space to suit any meeting or event.
---
PRINTING, SCANNING & COPYING
Conveniently located on our premises, TPC's well-maintained copiers and printers are available to TPC clients.
---
PREMIUM AMENITIES
A spacious exclusive lounge and kitchen, private phone booths and a wellness room. Our amenities offer the ultimate in service, comfort and style.
---
Join us and experience the same prime downtown location and premium resources as a mid-sized or fortune 500 business — at a fraction of the investment.
COWORKING
STARTING AT
$599
PER MONTH
---
HOT DESK
STARTING AT
$399
PER MONTH
---
Get in touch to learn how coworking can benefit your business.
ABOUT US
TPC has been providing professionals with office space solutions in downtown Toronto since 1987. From private office suites, team office suites and coworking, to high-quality virtual offices, meeting rooms, mailboxes and administrative support, we provide the ideal corporate workspace environment. More
LEASE TERMS AND RATES
Whether you require single or multiple office suites, TPC will provide you with a fully customized work-ready environment and a lease term that gives you maximum flexibility. Get in touch with us to inquire about our rates or to get a custom quote. Contact Us
ADMINISTRATIVE SUPPORT
What sets TPC apart from other business centre environments is our focus on corporate clientele along with the premium service we provide. Since 1987, we've been helping our clients succeed, resulting in long-term client satisfaction and countless referrals. More