At The Professional Centre (TPC), we're committed to delivering unparalleled service and hospitality through our highly trained, professional support staff
Not only does TPC offer a host of flexible and customized workspaces to suit individual clients, we also support our clients with an experienced team of in-house administrative and technical professionals.
Whether you need a proposal typed and copied, or your phone answered by a real human who knows you personally — our long-term, on-site staff have helped build TPC's reputation for premium service, professionalism and sense of community. It's one of the reasons why many of our clients have been with us for years, and some even decades.
Join us and you will get the calibre of support as a mid-sized or large business — but at a fraction of the cost.
Need info? Get in Touch Today.
Proudly serving some of the world's leading companies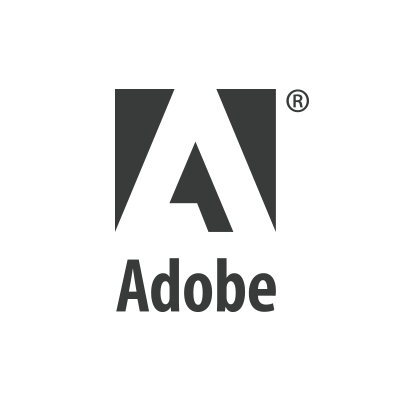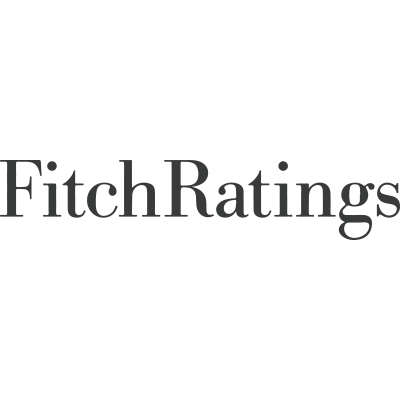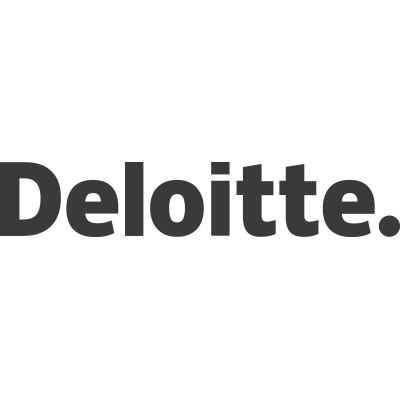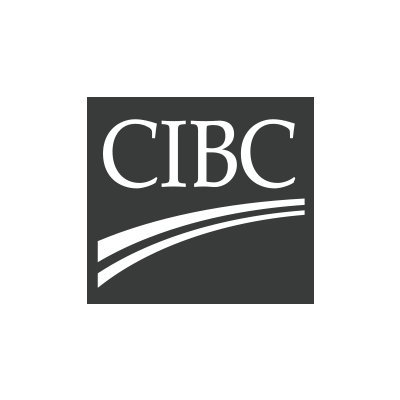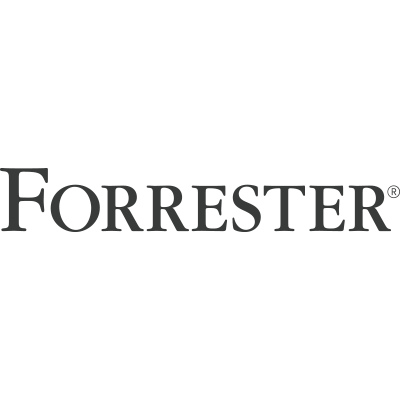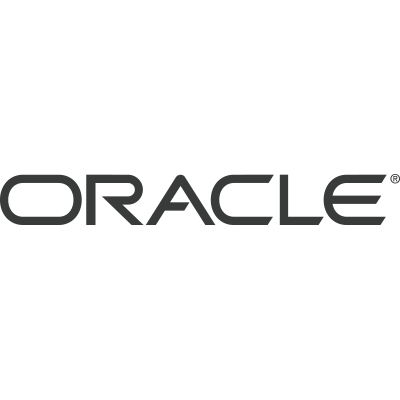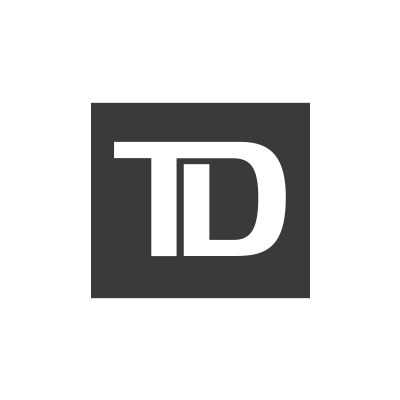 Support Services Highlights
---
ADMINISTRATIVE & RECEPTION SERVICES

As a TPC client, you get access to our professional in-house administrative team. We offer personal telephone answering and reception service; access to word processing, secretarial services and executive administrative assistance. 
---
DESKTOP PUBLISHING
Our TPC clients have access to a range of desktop publishing services including copy editing, proofreading, layout design and text formatting on publishing projects of all sizes for multiple platforms.
---
PRINTING, SCANNING & COPYING

TPC's well-maintained onsite copiers and printers are available at any time. Don't have time to print yourself? No problem. Our friendly and helpful staff are always ready to assist.  
---
---
BOOKKEEPING & BANKING SERVICES
Available to TPC clients, our services include payroll source deductions, banking and deposits, invoicing and cash flow management, plus basic bookkeeping services. 
---
TECHNICAL SERVICES
We offer a range of IT services, plus security and support services, network management, troubleshooting and programming services. 
---
ONSITE SHREDDING
Our secure onsite shredding services are a safe, convenient and reliable and way to destroy sensitive information and records.
---
WHAT OUR CLIENTS ARE SAYING
"I have received many unsolicited, positive responses from clients and associates who have had contact with [your staff] when phoning or visiting our office."
D.Paul Graham, President
Graham Financial Corporation
"Whether it is the phone answering service that creates the presence of Iomega as a credible entity to its customers; the professional administrative support that is provided on an on going basis, or the tastefully designed and well-provisioned boardrooms, which have been instrumental in cementing contracts and relationships — all contribute to a truly professional atmosphere and pleasurable working environment."
Wally Schmidt, Manager, Canada
Iomega
"The Professional Centre meets all our requirements; friendly, responsive and discrete service from staff, modern facilities, ideal location, flexibility to accommodate needs and an overall high level of professionalism"
Andrew Smitiuch, Managing Director
Fitch Ratings Canada