Enjoy the multiple benefits of a prime downtown Toronto office presence, plus access to first-class business amenities and services
Foster a professional presence in the marketplace with TPC's Virtual Office. It's an ideal professional option for online businesses, as well as working remotely. Customize your program, choosing from a roster of services that seamlessly support your business.
Get the instant prestige of a downtown Toronto mailing address. Plus, get a 416 telephone number, voicemail and personalized telephone answering service. These add to your professional image, inspiring trust in potential clients and partners.
TPC Offers More
Receive on-demand access to a range of meeting spaces and professional support professionals. TPC's virtual office services animate your business and help facilitate its success.
Virtual office clients always have a place in our downtown Toronto space. As well as having access to our premium amenities.
Proudly serving some of the world's leading companies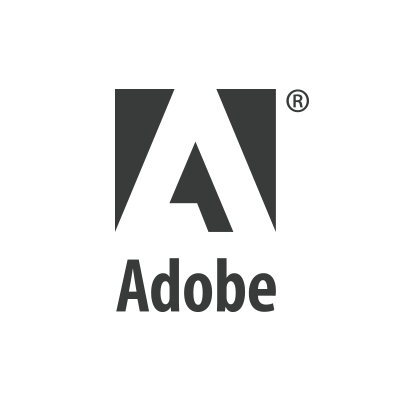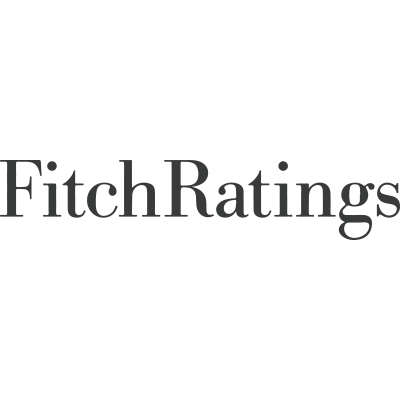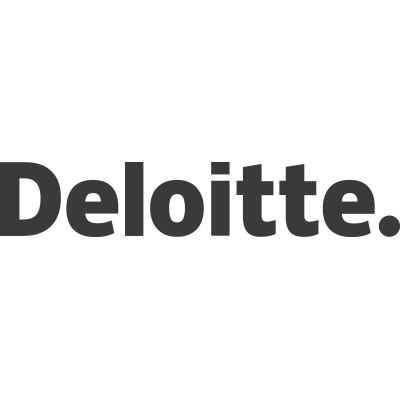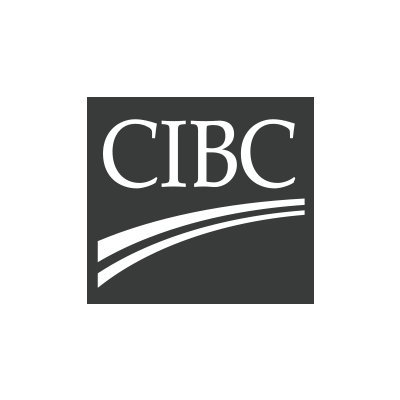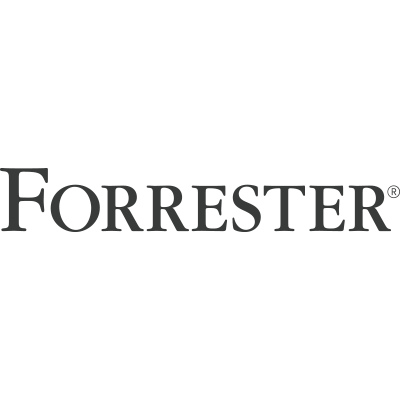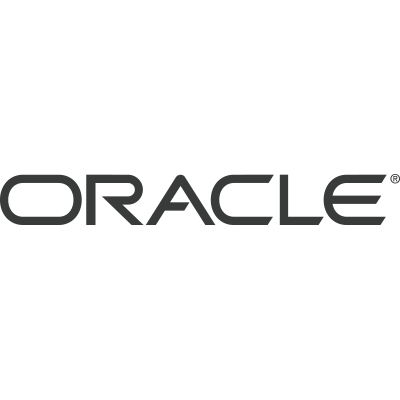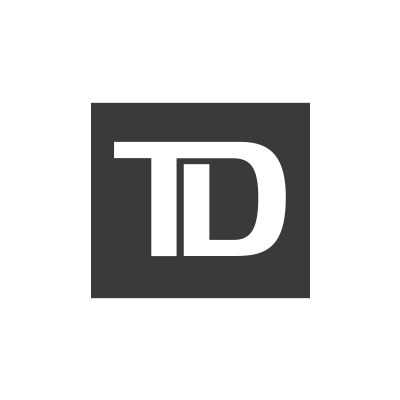 Virtual Office Highlights
---
PRIME LOCATION
TPC is steps to Bay Street, in the heart of the Toronto Financial District. As Canada's recognized business centre, an address here adds prestige to any business.
---
PROFESSIONAL TELEPHONE SERVICES
Virtual office telephone services offer a number of benefits to your business, including a 416 telephone number and voicemail, personalized telephone answering, after-hours answering service, and transfer of calls to a remote number.
---
MAIL SERVICE
TPC provides a professional mailing address and digitized mail service access. As well as a personal private mailbox accessible 24/7, 365 days a year.
---
---
MEETING SPACES
You get access to fully equipped meeting rooms. Including a large, flexible boardroom, spacious business lounge and open collaboration zones. Virtual office clients can receive discount rates for meeting room rentals. 
---

ON-DEMAND HOT DESKS
On-demand access — by the hour, day, week or month. Includes super-fast fibre high-speed internet. 
---
PREMIUM AMENITIES
Virtual office clients always have a place in our downtown Toronto space. As well as having access to our premium amenities. Exclusive business lounge and kitchen with access to coffee service and infused water, hydration zones and a private wellness room.
---
TPC Mailbox and Virtual Office in Toronto – Pricing
With TPC Mailbox and Virtual Plans, you get more included premium features.
FEATURES
MAILBOX
BASIC
MAILBOX
PLUS
VIRTUAL
OFFICE PLUS

1-YEAR TERM 60 DAYS NOTICE

$59 month
$78 month
$186 month

6-MONTH TERM 60 DAYS NOTICE

$65 month
$86 month
$196 month
Financial District mailing address
Private mailbox
Mail & parcels received & signed for
24 / 7 mailbox access
Exclusive access to business lounge
Access to network with other members
Free secured Wi-Fi
Access to our digitized mail service
E-Fax
Discounts on office supplies & shipping
Reception service
Member portal services (online room bookings)
Access to boardroom & meeting rooms at discounted rates
2 hrs per month of free meeting rooms
Personalized telephone answering
416 telephone number & voicemail
Unlimited incoming calls
Automated after-hours answering service
Transfer calls to offsite telephone number
$25
To get started on your plan, get in touch today.
WHAT OUR CLIENTS ARE SAYING
"The location of The Professional Centre is exactly what we need. We need an address that is downtown, and very close to Bay Street."
Brian Sutton, President
SBG Regulatory Consulting
"We came back to The Professional Centre as full time office clients seven and a half years ago because of our extreme satisfaction since inception."
Richard Derek Frost
Managing Director
RDF Group of Companies, Inc.
"Nikki and the team at the Professional Centre have been incredible in helping us get our Toronto team started."
Sheldon North, Corporate Affairs
BGC Engineering Inc.